01.06.16
The blue testimony
Christian Haller takes photos of the lines of his board after snow to combine the two passions.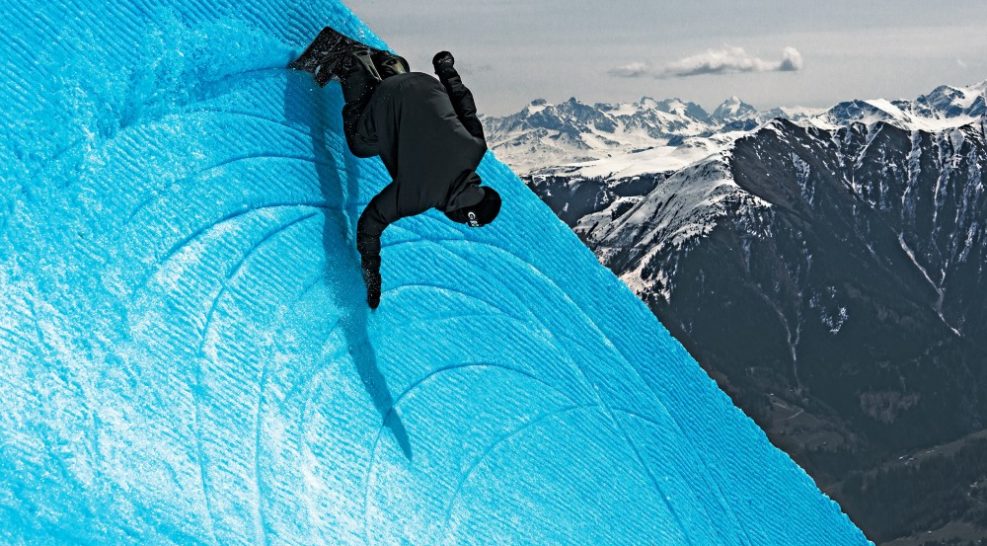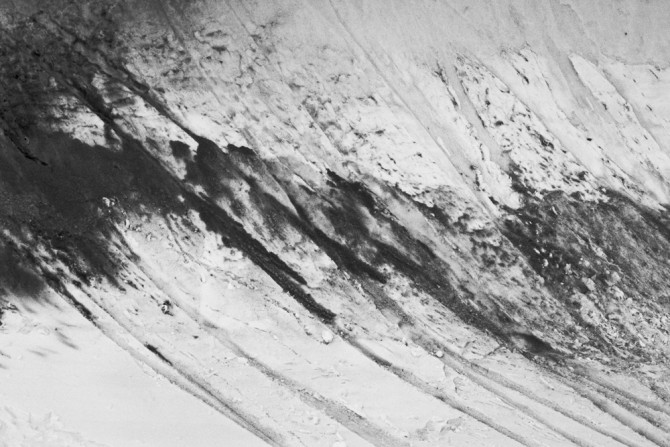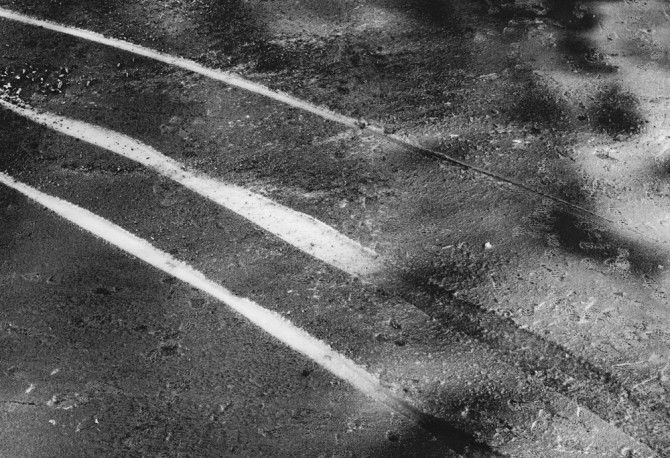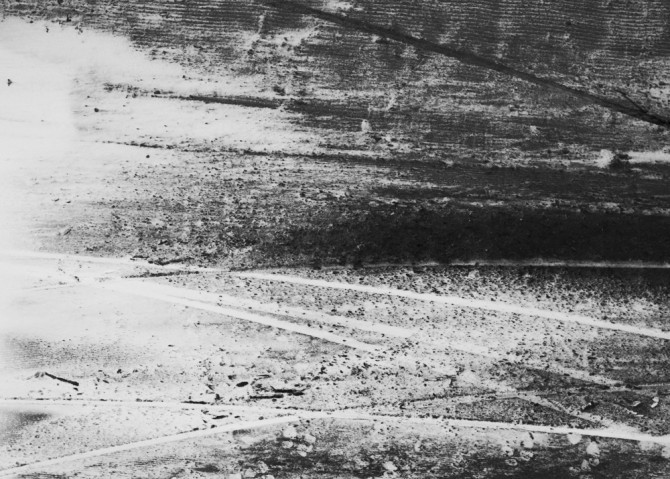 "The seeming unspectacular can be spectacular too." He is Christian Haller and his passion is transmitted in every project he is involved in. He only needs an analog camera, one color and the snow to create his art in the cold nature; "Spuren" is the result.
The project combines his two passions: the snow and the photography. "I take photos of the lines of my board after snow." He highlights the key point of "halfpipe" riding without presenting the final act and he achieves to change the viewer's perspective of this sport. He shows us the snow soul in the nature. He makes the ordinary, extraordinary.
"The line that I choose is the most essential. You decided what you feel when riding in the snow and I take photos." The marks in the nature are the testimony and his photos, the art to express her passion.
Photography by Christian Haller and Dominic Zimmermann.
Short film by David Bertschinger Karg.