07.06.16
Find your own nature
Beshevli's new project is a piano composition born from the lack of nature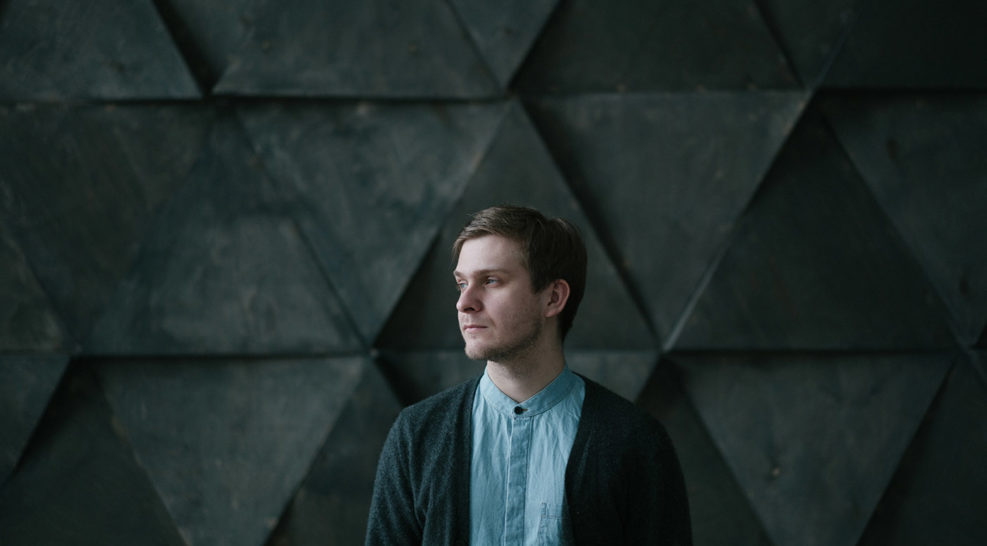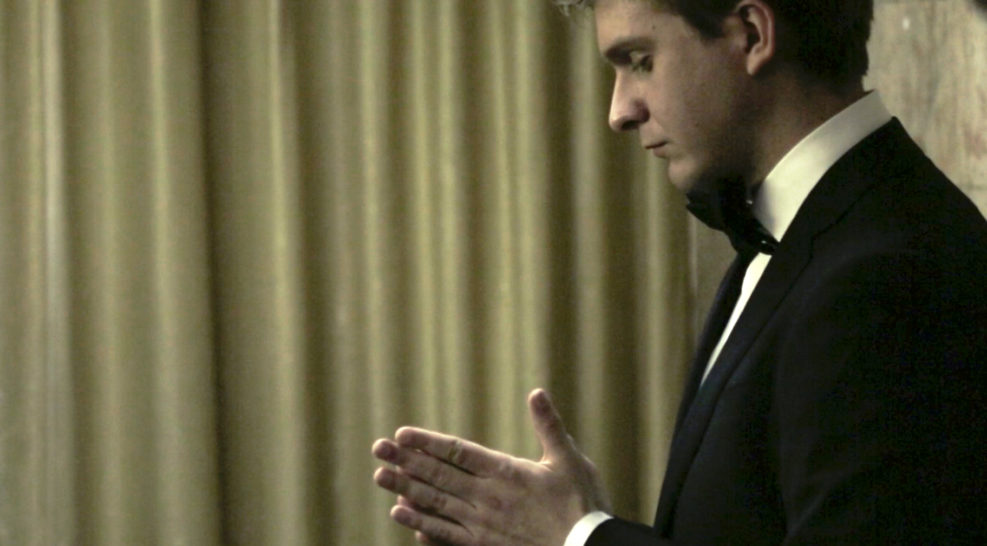 Big trees clog the clod blue sky. After, the green color invades the screen; it's the nature. She inspired Ilya Beshevli to compose his piano songs before he goes to Moscow. For this reason he dedicated his albums to her. But everything changed when he travelled to Moscow. The landscape shift and it was invaded by the grey city. He thought that he couldn't make any new compositions, because he didn't have his muse and he was feeling alone without his family.
However, he started his second album, "Wanderer", and finished without the nature. He found the inspiration in himself. He started to compose music in a similar style as Ludovico Einaudi and Yann Tiersen after presenting his music on the Internet and it was a success. It may have been the lack of nature that forced him to discover himself.
Read more about Ilya Beshevli.
"Wanderer"
Presented by. NOWNESS
Directed by Sam Davis