16.06.16
Rootless travelers
The fanzine is a recompilation of the best photos of the analog photographers designed by VO/MA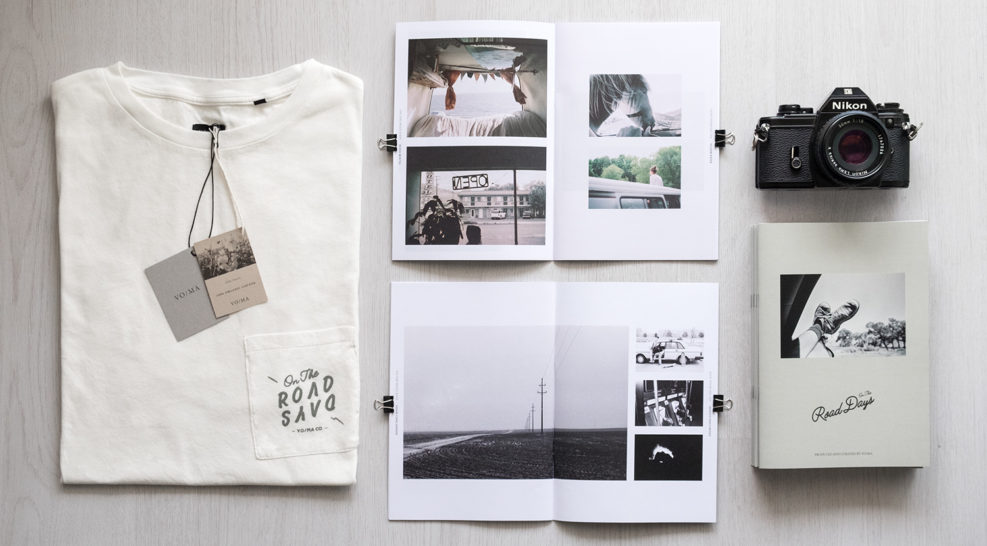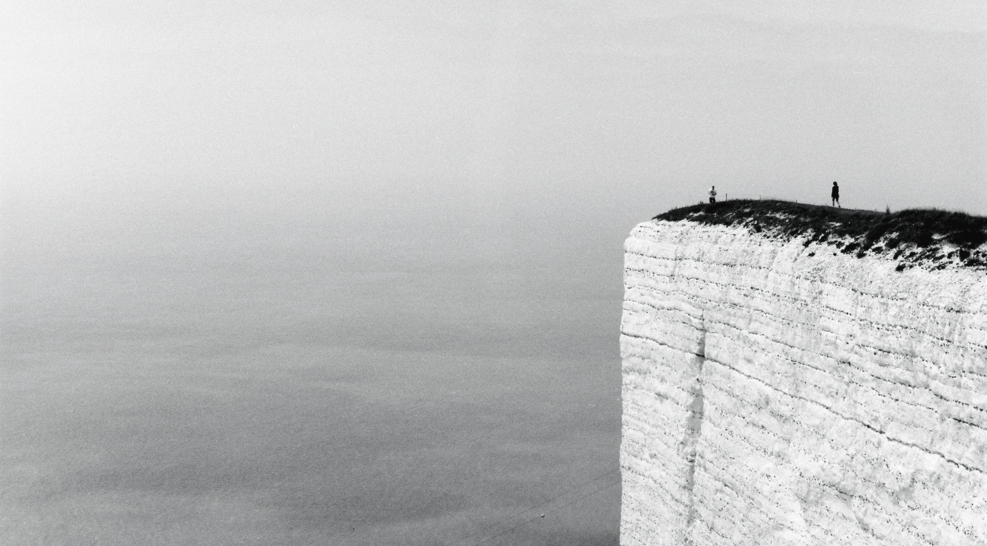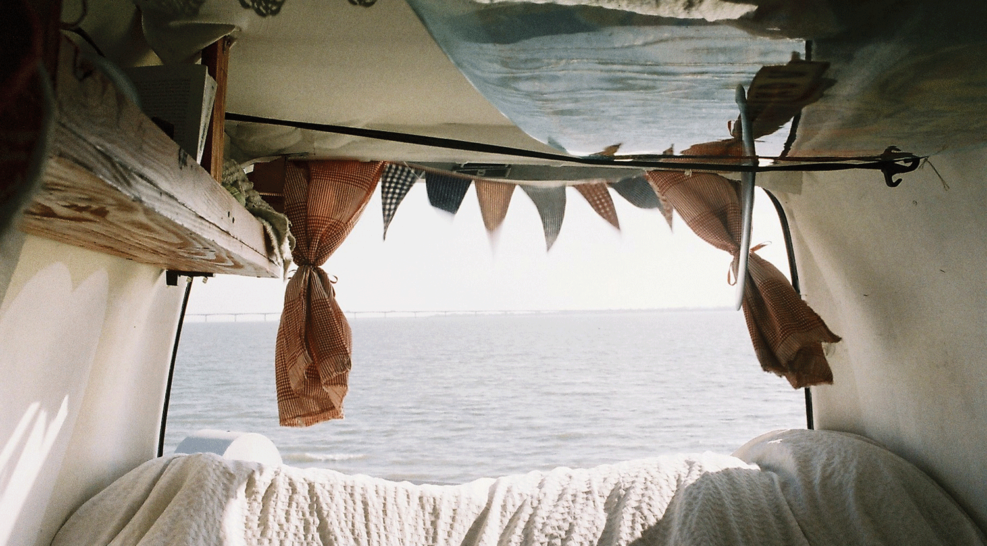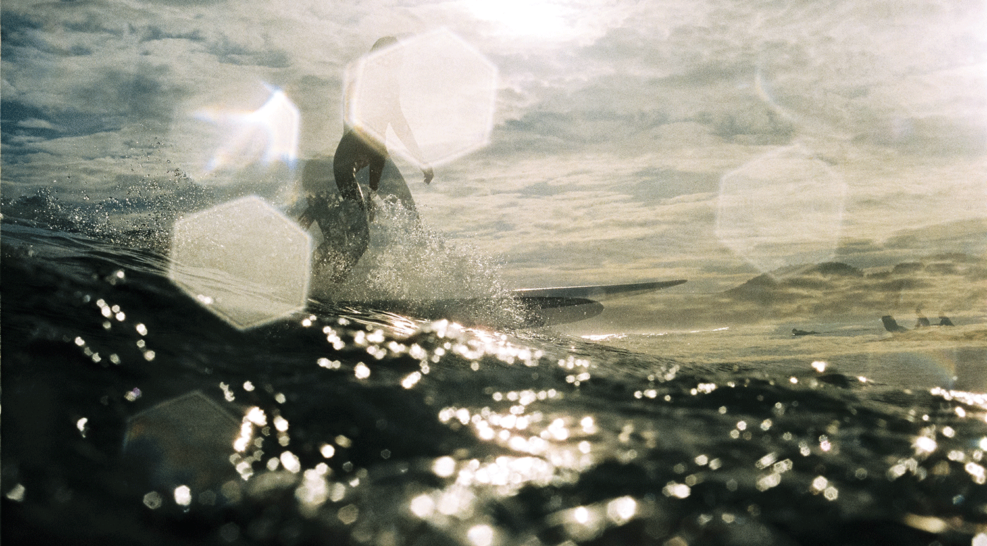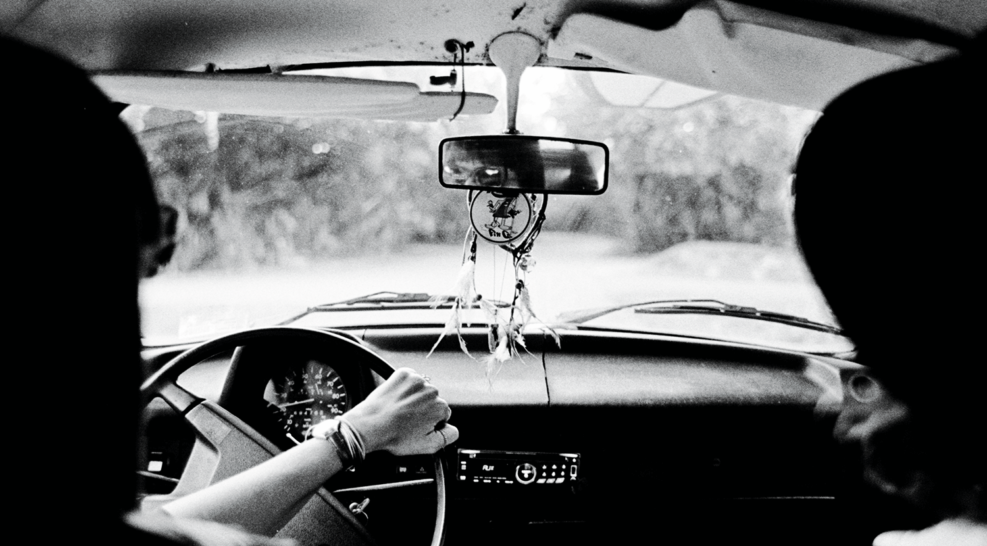 There is a place for everyone, a magic landscape where we feel alive and free. Some people have dedicated their life to find the site. They think that they will be happy in that place. Others, as us, we've discovered that the happiness is on the path. "On the road days" is a fanzine, designed by VO/MA that shows this belief. With analog photos of fantastic photographers and with eleven sentences of Elisa Routa, because eleven sentences is just what she needs to explain that "we're rootless travelers flirting with the exile". 
The fanzine is a recompilation of the best photos make with a spool 35mm of photographers that are more than passionated travelers. Jorge Hunt, Kealean Shilling, Xavi Baragona, Adam Concannon and Elisa Routa have a big professional background, for this reason "they should be in this project". Moreover, they represent the different parts of the world that have one thing in common: surf. Everyone of these photographers provide a different valor to fanzine, so nobody is more important than the other one. 
To make this project, the boys and girls of VO/MA have invented a "On the road days" concept and designed a t-shirt to link their brand with the fanzine. The union point is a illustration of Adrian Morris that appears in the cover and in the clothes, and symbolized the essential of this project. It's a resume of everything that outdoor photographers explain in their analog photos. Old instants captured with their cameras while they were traveling and happy.
"On the road days"
Designed by VO/MA
Pictures by Jorge Hunt, Kealean Shilling, Xavi Baragona, Adam Concannon & Elisa Routa