20.06.16
Surfing analogue atmosphere
Like a Fish aims at showing her side of surfing photography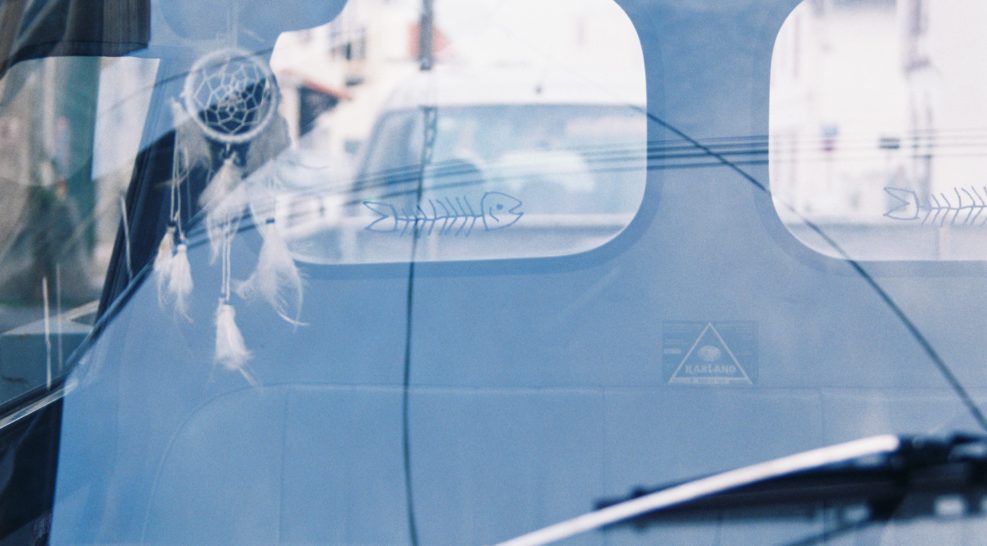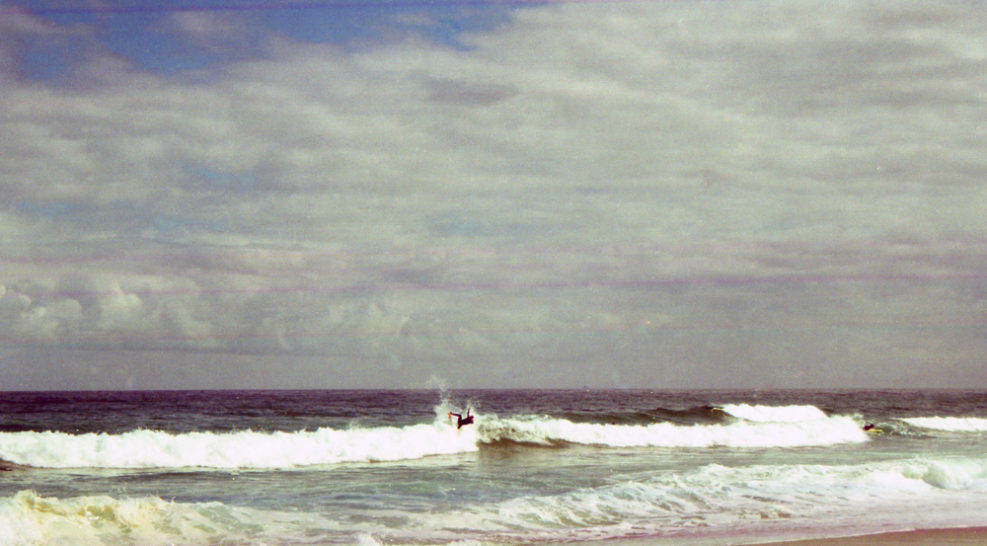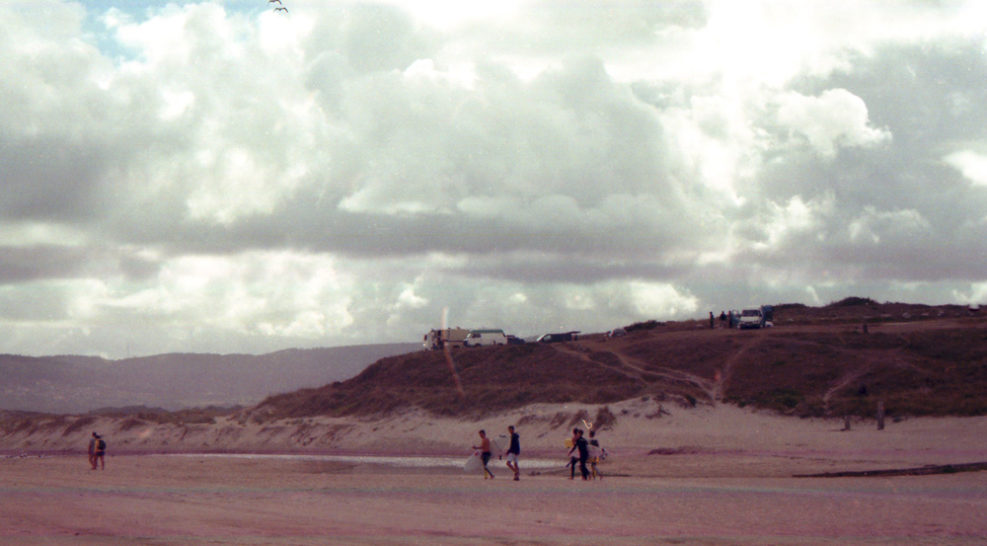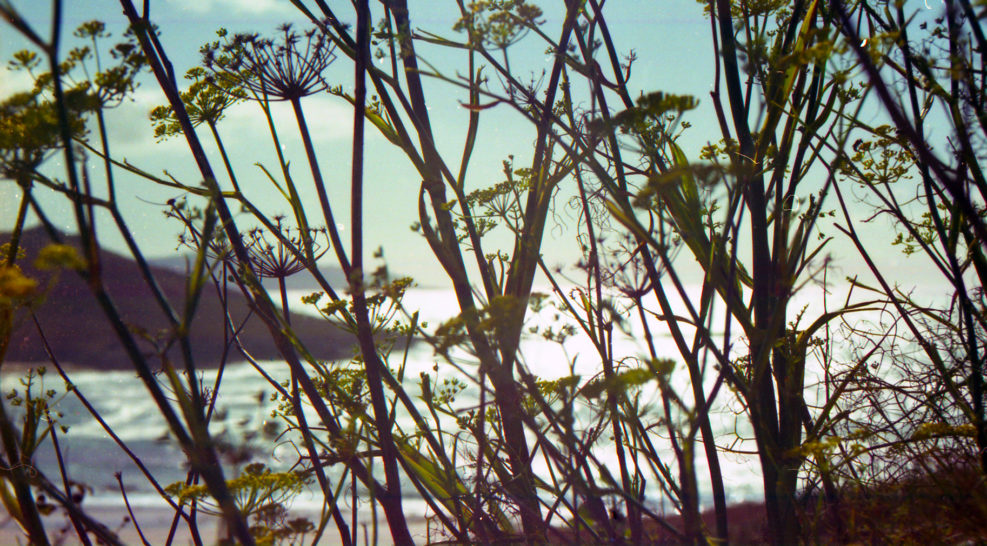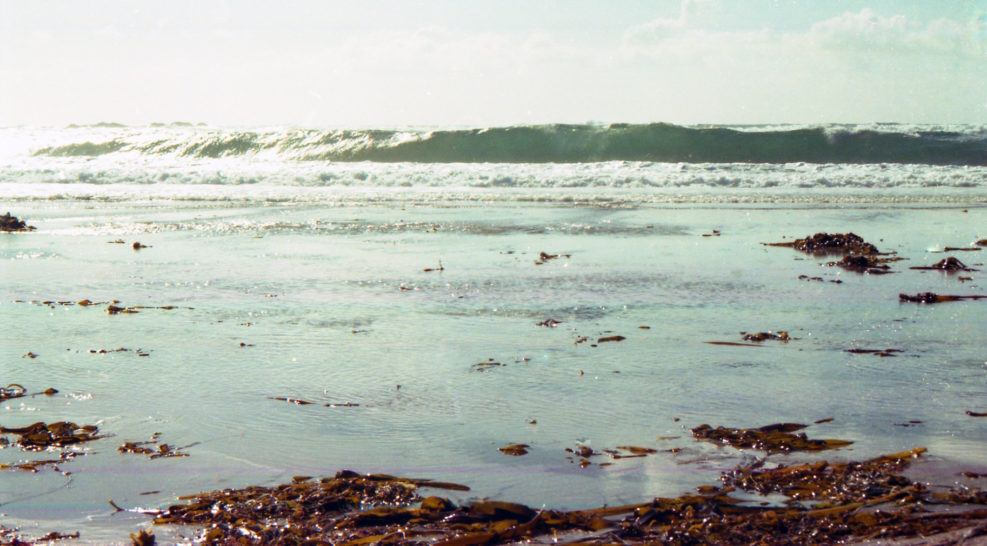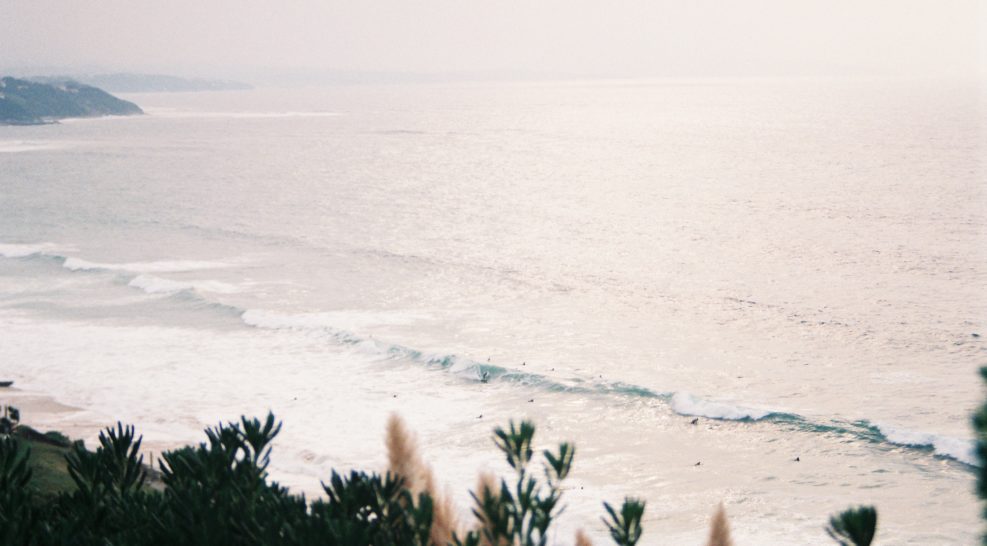 Sometimes a passion is discovered across the years. There is no need of being a child to have a passion for something. The clue for having a passion is having the attitude of a child. San Lopez Garcia discovered her love for surf in her first adventure in Las Palmas de Gran Canaria. She had travelled to this island few years ago for work. There, she discovered herself and what she wanted to do with her life; the sea made her free. As she returned back home, she decided to show this feeling through photography. That is the reason she created Like a fish, a personal project that include her graphic designs, features and illustrations about the soul of surf. Her inspiration comes through the sea, while she's surfing, traveling or contemplating.
In her analogue photography she treats "the grain of analog picture as the protagonist of the image and the texture of watercolor to symbolize and represent the sea." More than showing pictures of surfing, she wants to transmit her passion, the meaning of surfing, the atmosphere. Collaborates with different design studios, surf and fashion brands that aims, like her, to show people their meaning of this lifestyle.
We are welcoming her on Eldorado as she will contribute to the Journal by sharing her visions about art, surf and photography.
_____
Eldorado Journal opens to collaborations and contributions. If you want to participate drop a line to vincenzo@eldoradoexperience.org
"Like a fish"
Pictures by Like a fish.