23.05.16
The hope is black
Peruventures is a story of people that lends topography to the country
Do you know what eye color have Peruvian children? If you can answer this question, you know Peru. This only happen when you connect with the nature, meet the culture and talk with people; when you surf but not only. Surfing is more than surf, it means going on trips, looking for secret spots and discovering new seas. To understand the movement of water, you need to find out the essence of the place; feeling and connect with him.
David Bertschinger Karg show it in the "Peruventures" video; a story about Peru, the place and the people that lends topography to the country and gives voices to the nation. In the background, surfers paddle waves and cross mountains. The action of surf isn't important and the protagonist becomes people, their places and the relationship with nature. In fast motion, he shows us Peru and he stops in the details that for the other people are secondary: the shapes and textures of plants, the children's eye color, the animals that are living in Peru or a wave. The nature of a place that elevates the project to a truly admirable plane. David Bertschinger Karg (DBK) is a tremendously talent rider that becomes a fixture in Europa Isenseven roster before filming a part in True Color Film. Now, he is part of the Hillton's collective creators and he is doing different projects where "be a part of what I create until the end."
We invite you to discover more films of Hillton to understand the real importance of travelling.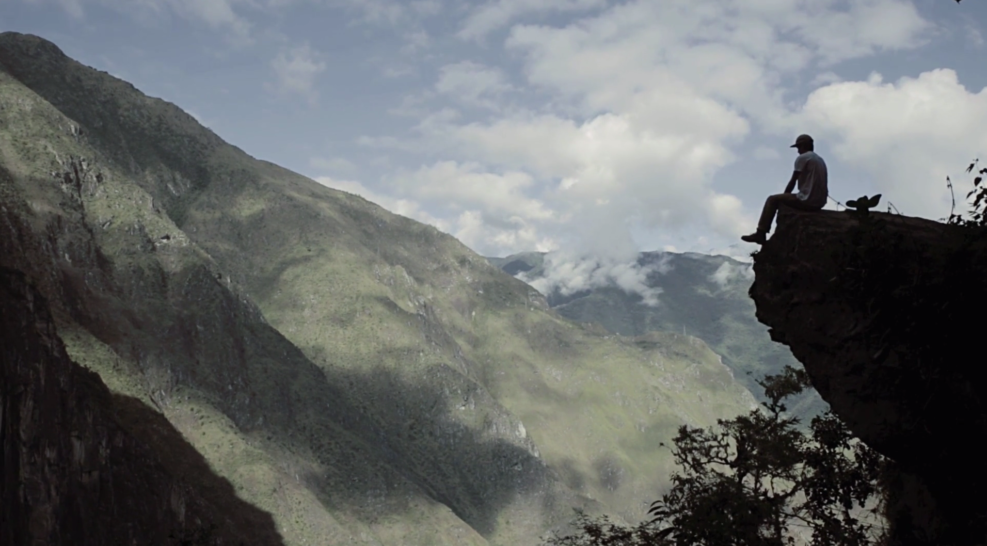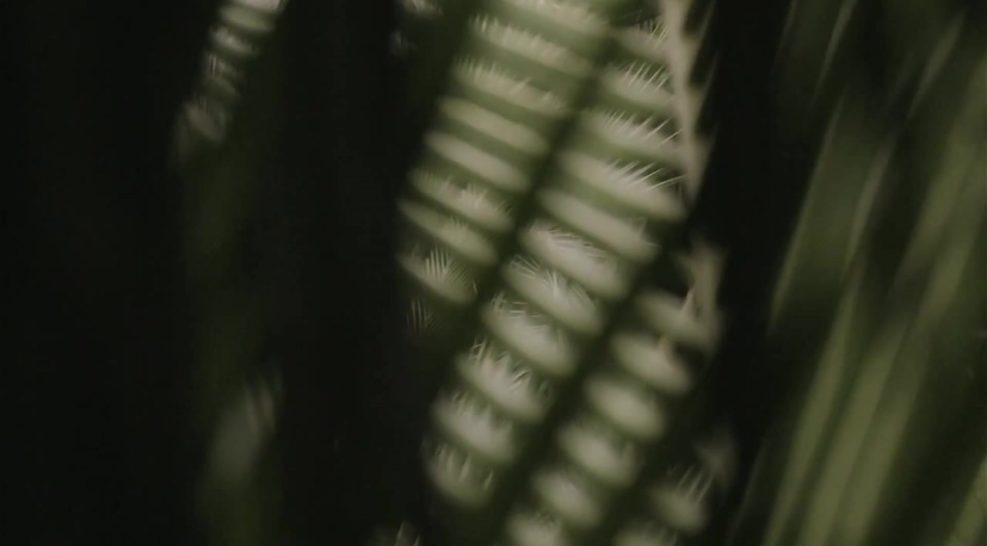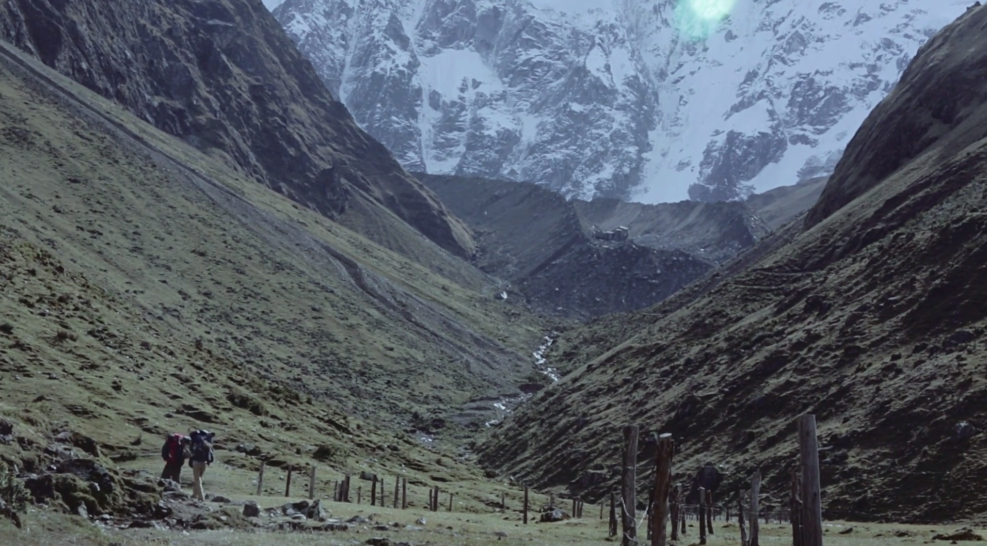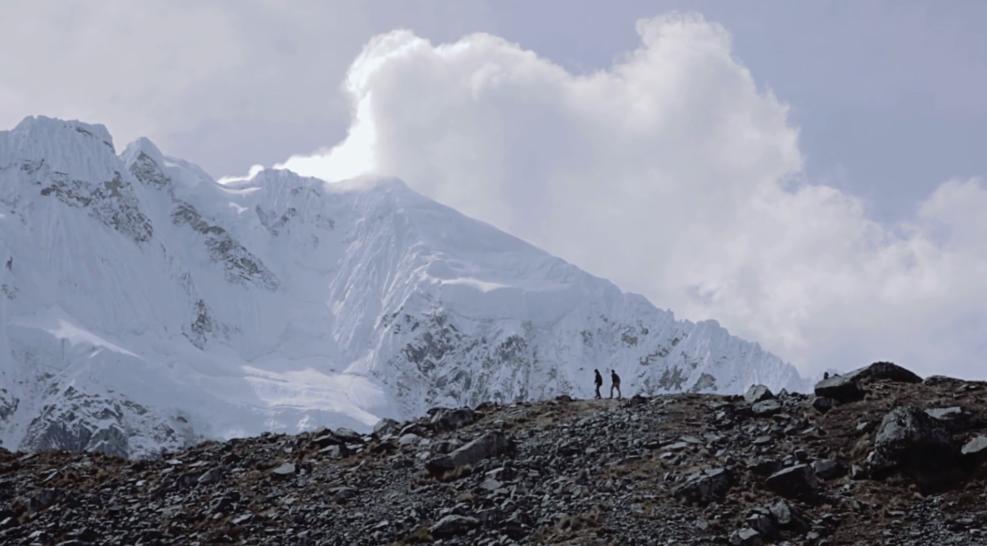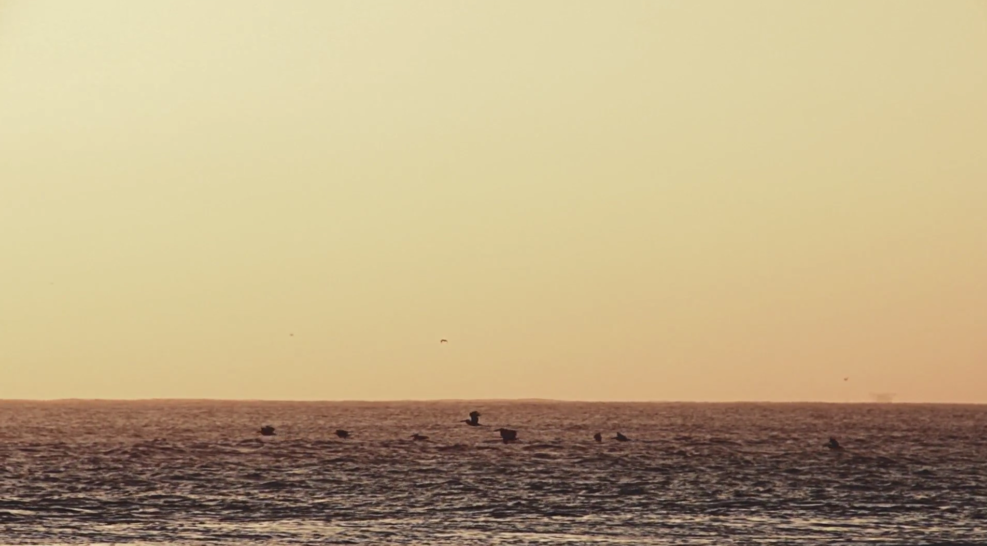 Showt film & photography by David Bertschinger Kars.