09.04.15
The extraordinary life of a mountaineer
David Göttler and our friends FvF take us mountaineering in Chamonix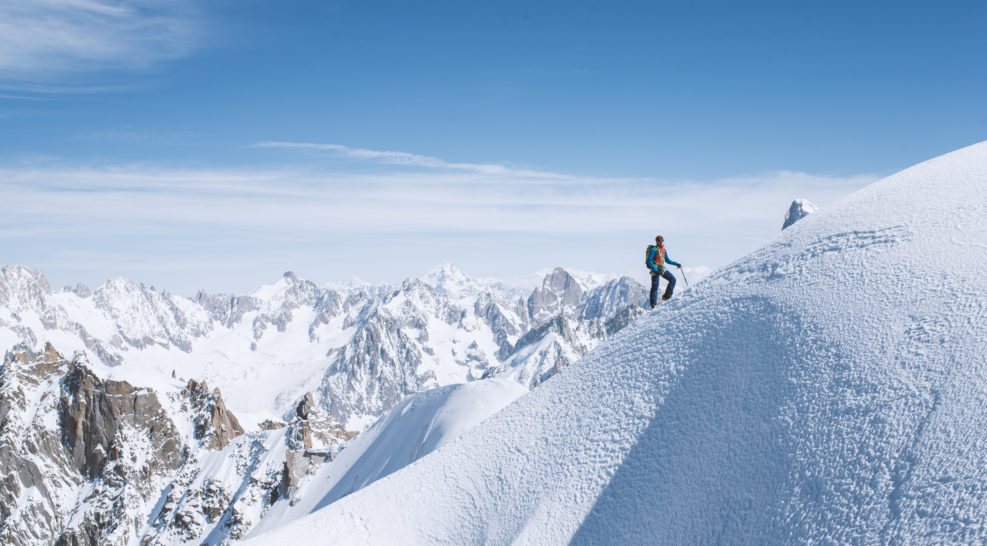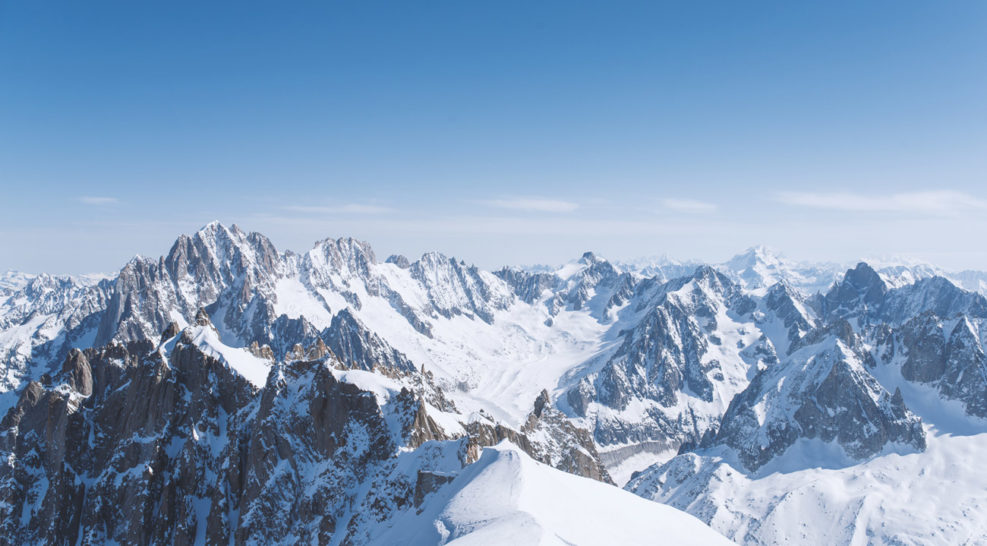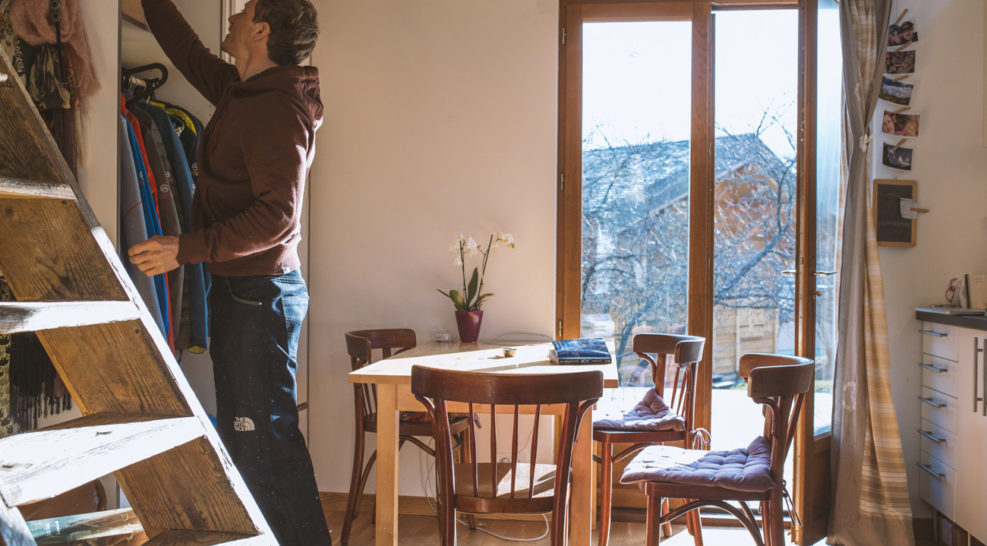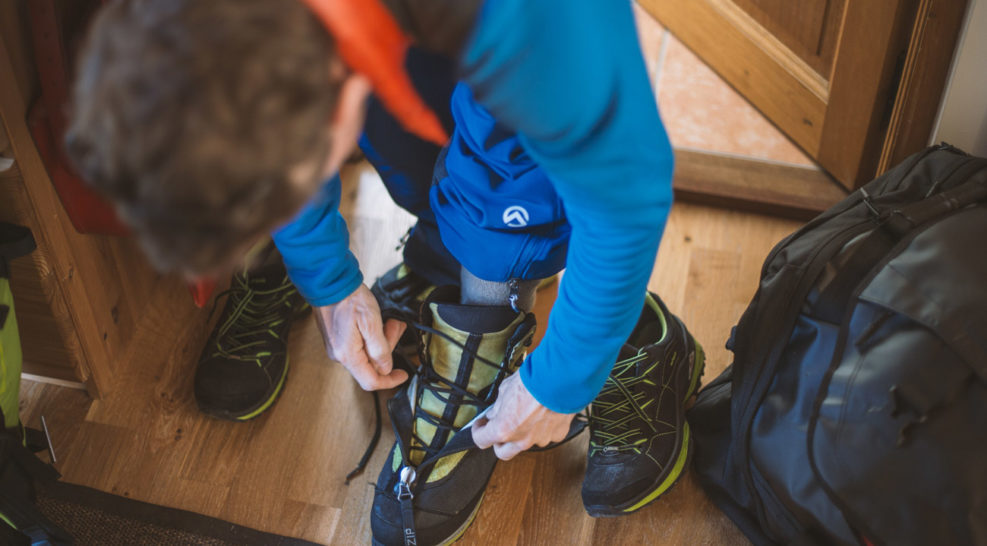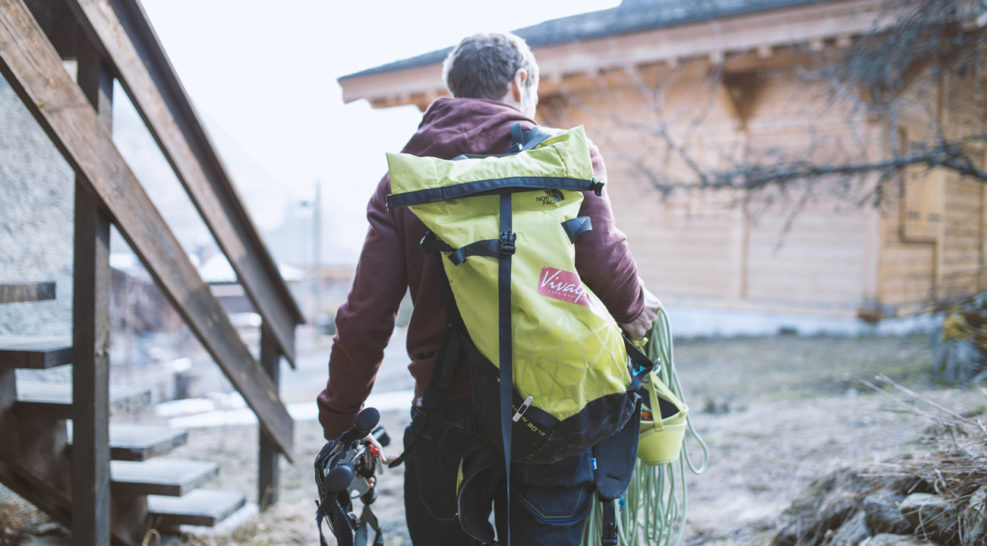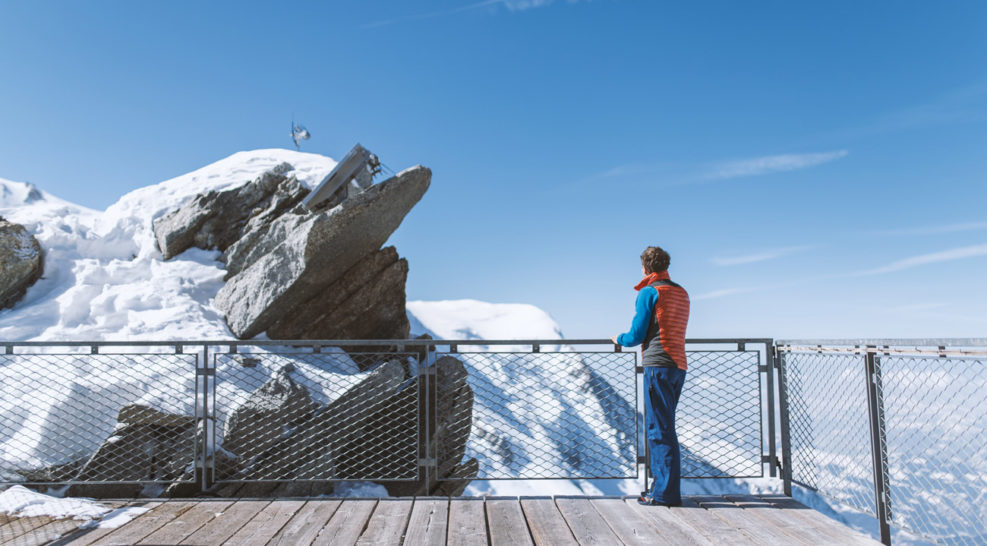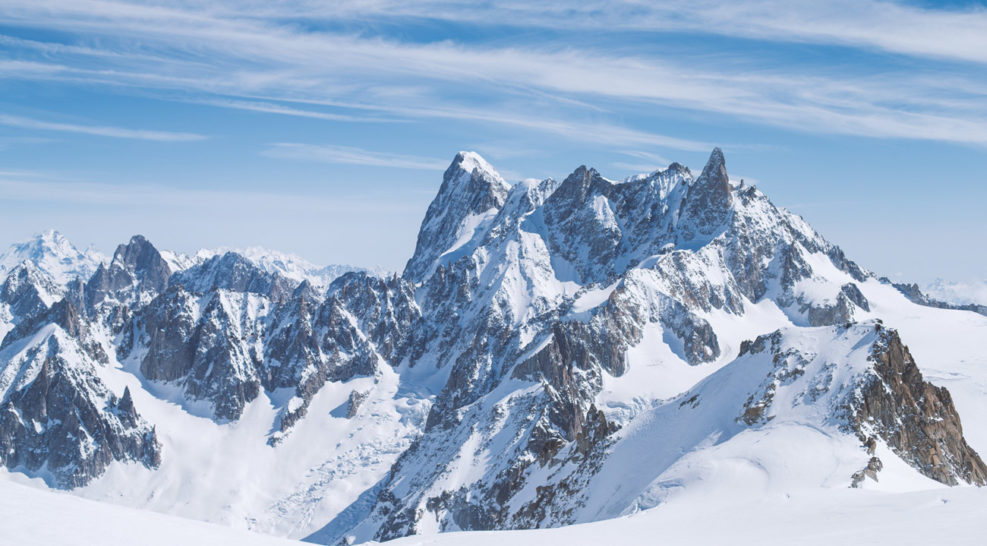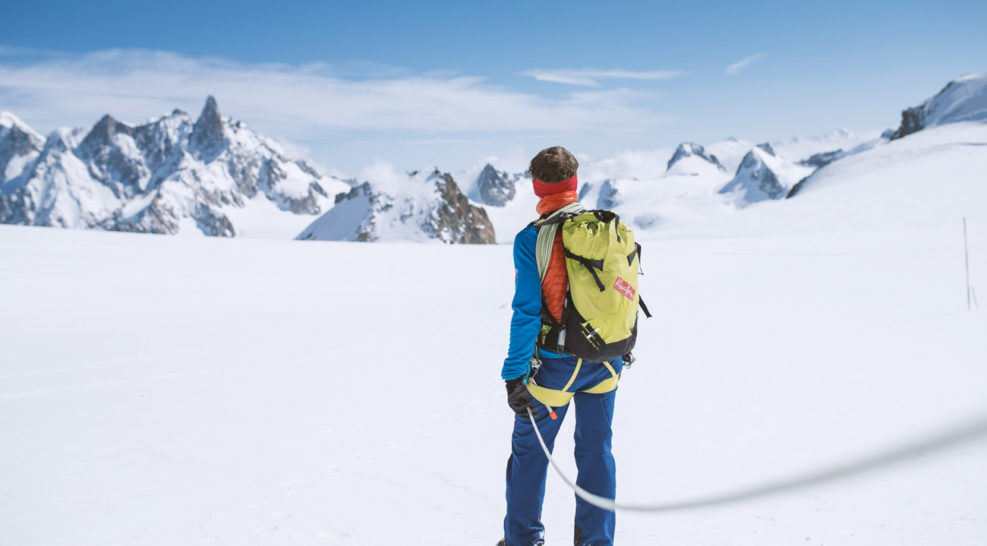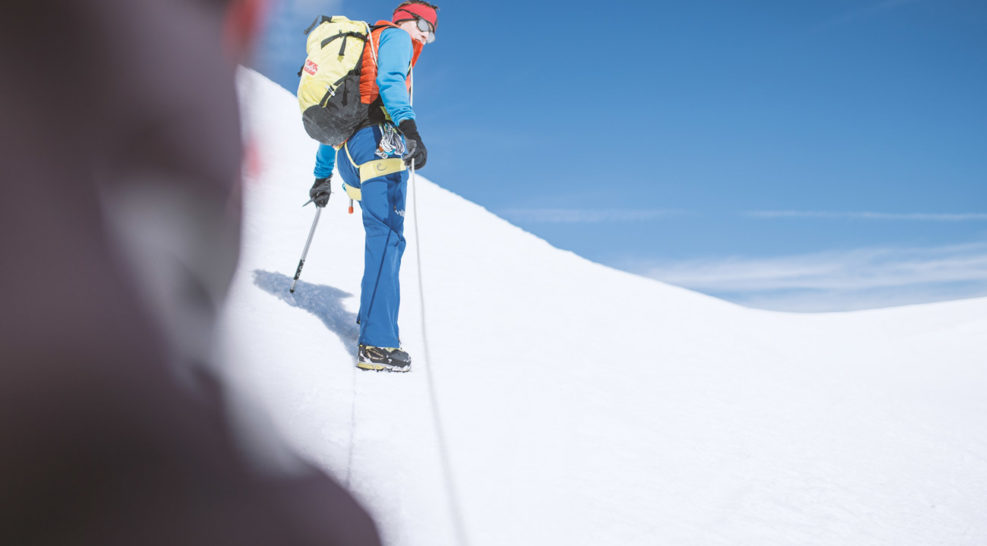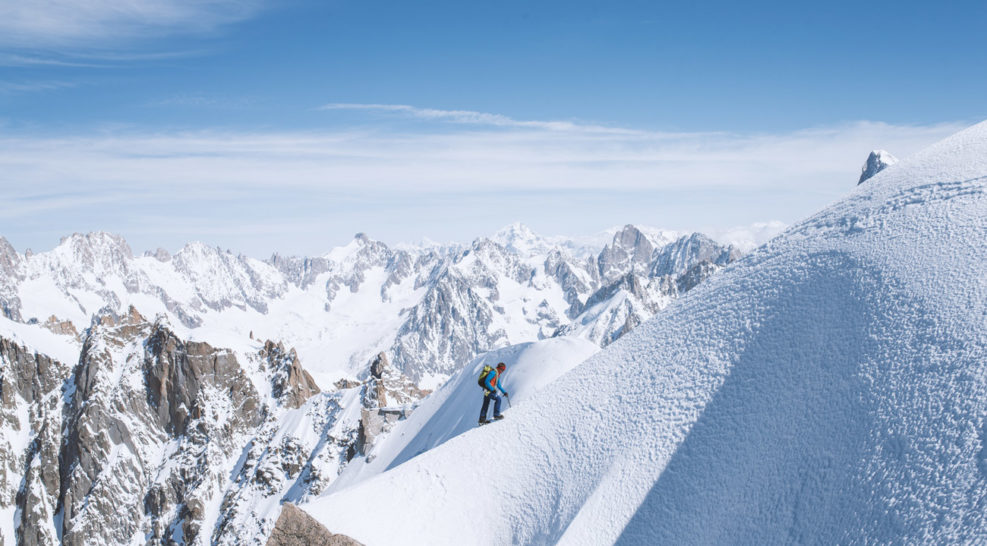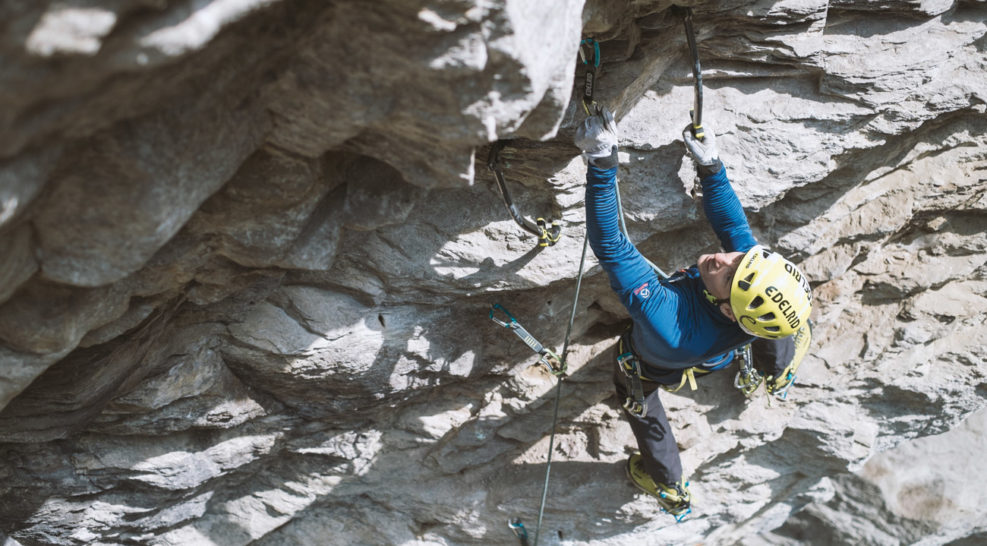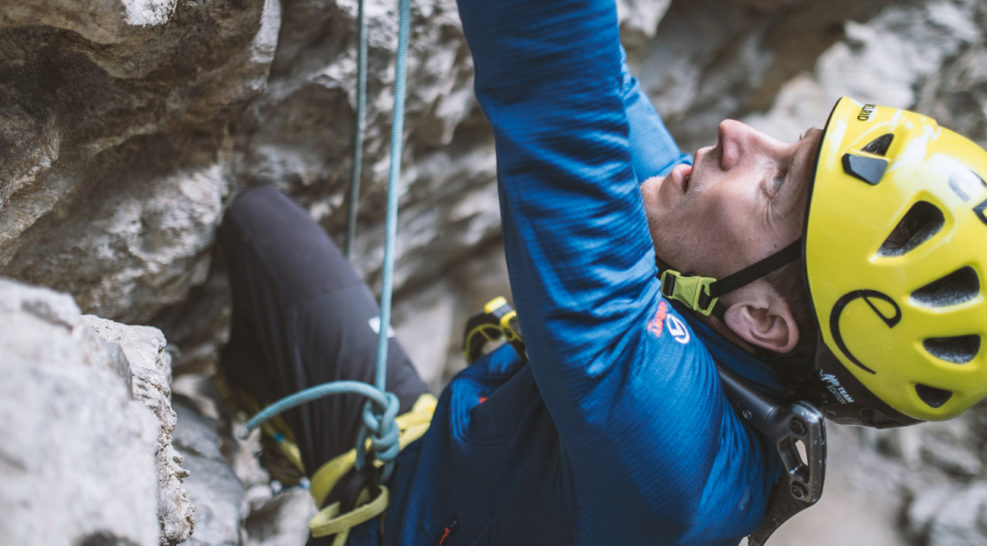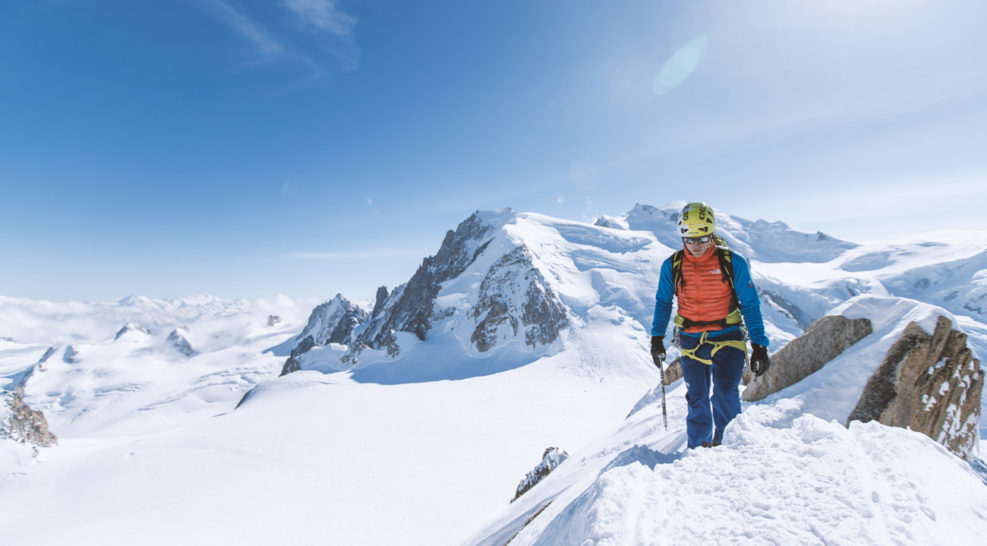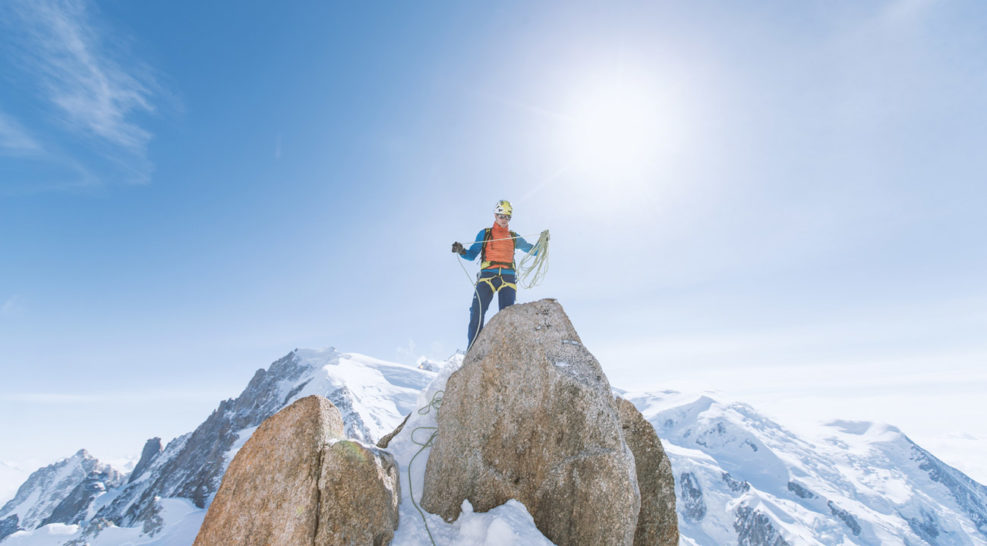 Released today by our Berlin friends Freunde von Freunden, this is the story of the 36-year old mountaineer David Göttler. The guys from Freunde von Freunden, which document and interview inspiring people from diverse creative and cultural backgrounds, had a amazing talk with him.
What was your first real expedition?
My first expedition was Patagonia in 1999 or 2000, so I was pretty young. The year after that we went to the Garwal Himalayas in India. The expedition in the Himalayas was a disaster. We went there with this completely difficult goal – but we were so motivated. From the beginning I learned that's part of an expedition. Failure's not a bad thing because you can get so much out of it. All my failures brought me to the next summit or helped me achieve the next goal. If I look back on all my expeditions – there have been 28 between 2000 and now – and half of them were failures in the sense that we didn't reach the summit.
As you were learning mountaineering, were there courses that you took, or was it just trial and error?
My father showed me the basics in the beginning, and you come to a point where you can start to push yourself out of your comfort zone and develop the skills on your own. You read something here, or try something there, or you try to go with more experienced people, but I never had any courses. Going to Patagonia, going to the Himalayas, you just learn so much by watching what more experienced people do. I did a three-year mountaineering programcalled the DAV Exped Kader, part of the German Alpine Club, where I really boosted my skills. I don't know if I would be here at this point in my life without this program. That's why I'm also really happy to coach young people now. It's so cool to show them how to not make the same mistakes you've made, which are out there to be made if you're just doing it by trial and error. This is the thing, in this sport you don't have a lot of trial and error. You need to push limits carefully if you want to live long.
Sure, the first mistake you make might be your last. Is fear something that's an issue? Do you still feel afraid sometimes?
Of course, it's a huge part of what I'm doing. When I do guide work, there shouldn't be any fear. If there is, then I'm doing something wrong. But when I go out privately, I choose routes that I know will be a challenge, that's the "salt in the soup." It's what makes it interesting. You do things that challenge you. Just last week I did a solo climb up that face there (points to an imposing wall of rock). It's called le fil a Plomb, and you have these two pitches of steep ice, and when you're standing below you just think, "Hmm, it looks pretty thin." Then you really concentrate and feel like it's going well and you get over it. Fear is something you need, because it tells you something. It checks to make sure everything is under control. The same in the Himalayas, if you go without fear, you'd mess up super fast."
Read the full interview on Freunde von Freunde here.
_________
To find out more about David check out his website.
Photography. Matthias Fend
Interview & Text. Alicia Reuter
Thanks to Effie Efthymiadi and Freunde von Freunden