12.12.16
Photography's Best of the Year
Our Picks from the SIPA Photo Contest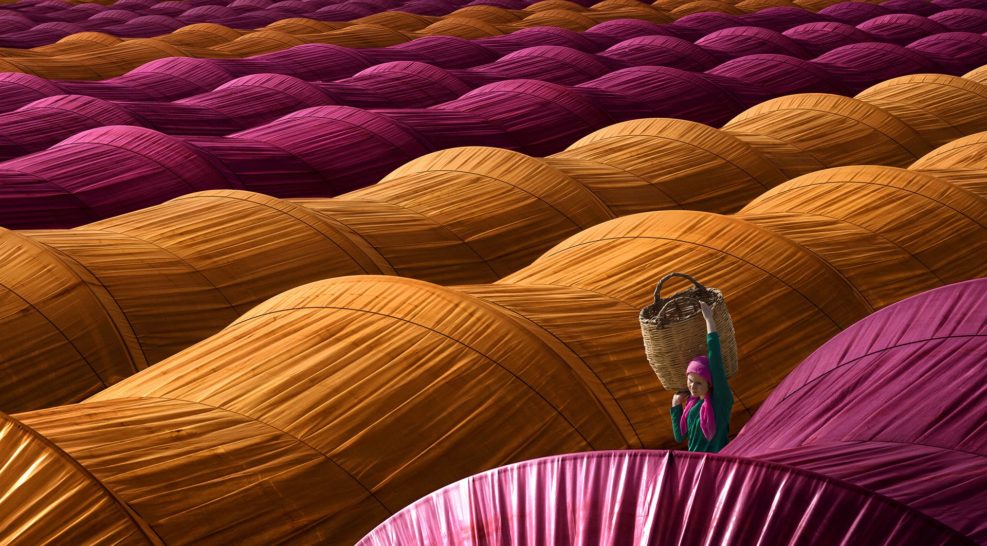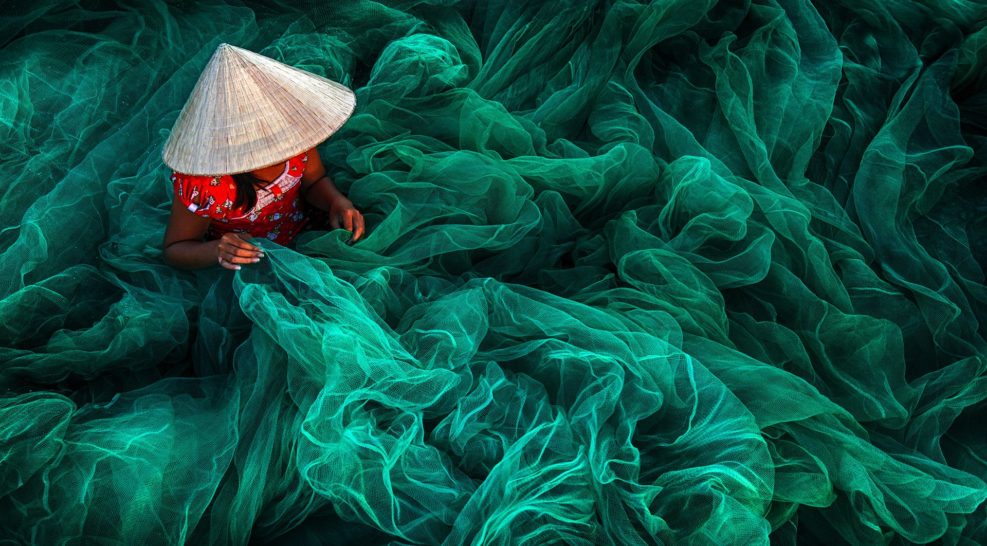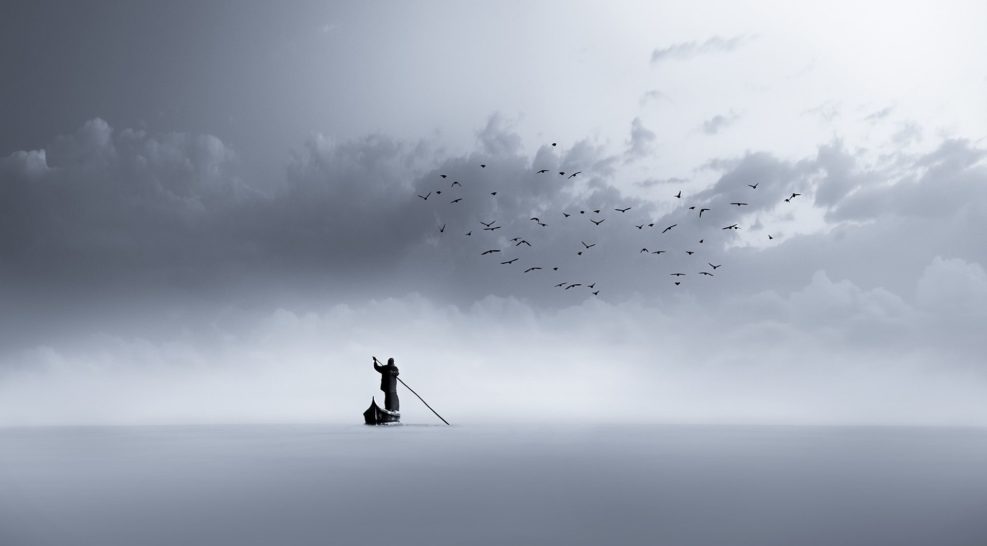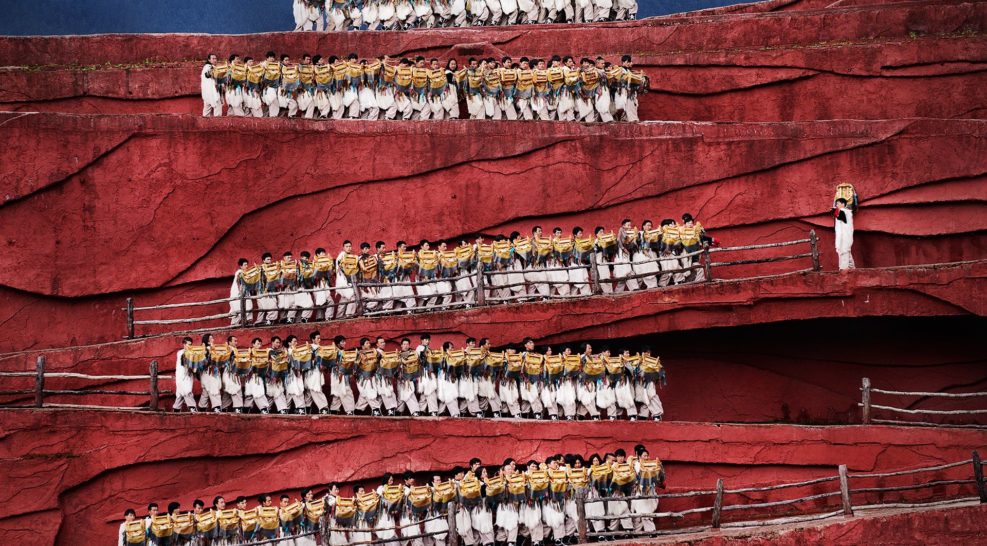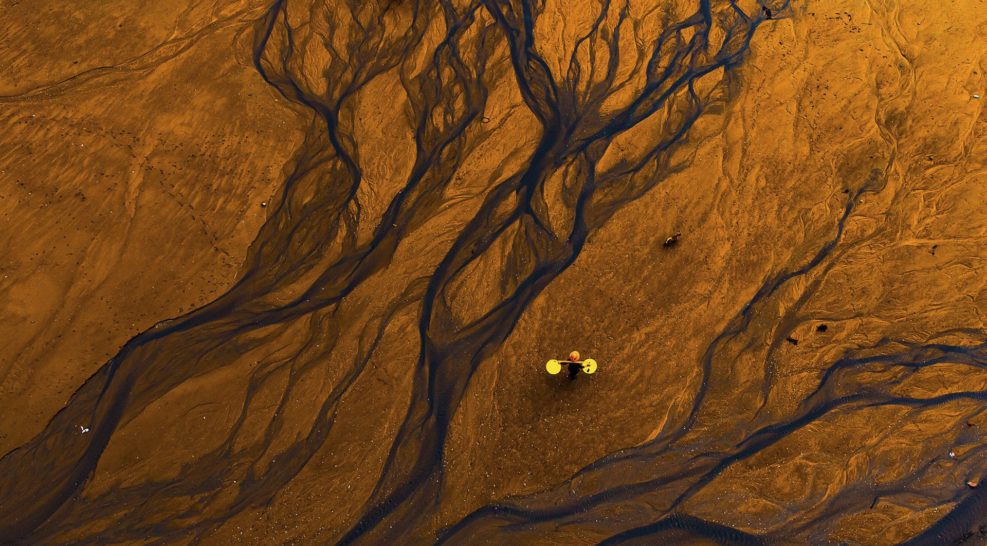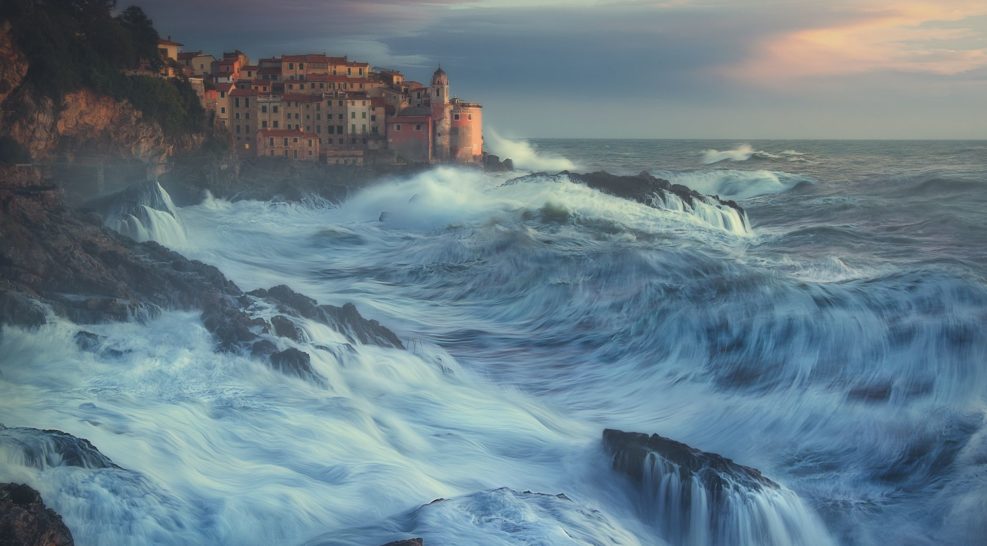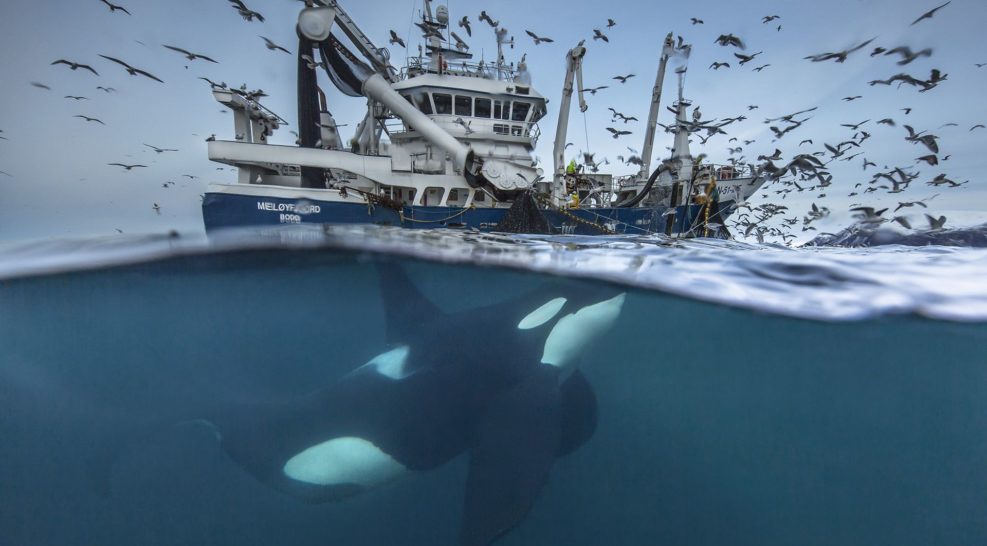 Art Photo Travel is a no-profit association that creates cultural initiatives aimed at spreading, promoting and enhancing art, monuments, traditions, cultures and natural beauty from all around the world.
Every year, the association holds an international photography contest, dubbed the Siena International Photo Awards. The competition is open to all photographers, professionals, enthusiasts and new talents from all around the world.
Here are our top picks from this year's competition.
Photography: (from the top) Leyla Emektar, Danny Yen Sin Wong, Mohammed Sattar, Herman Morrison, Yongmei Liu,  Paolo Lazzarotti and Audun Rikardsen
Featured Photograph: Marco Gaiotti