31.10.16
Nature Saturated
Some of the most beautiful landscapes of Earth through the eyes of Scarlett Hooft Graafland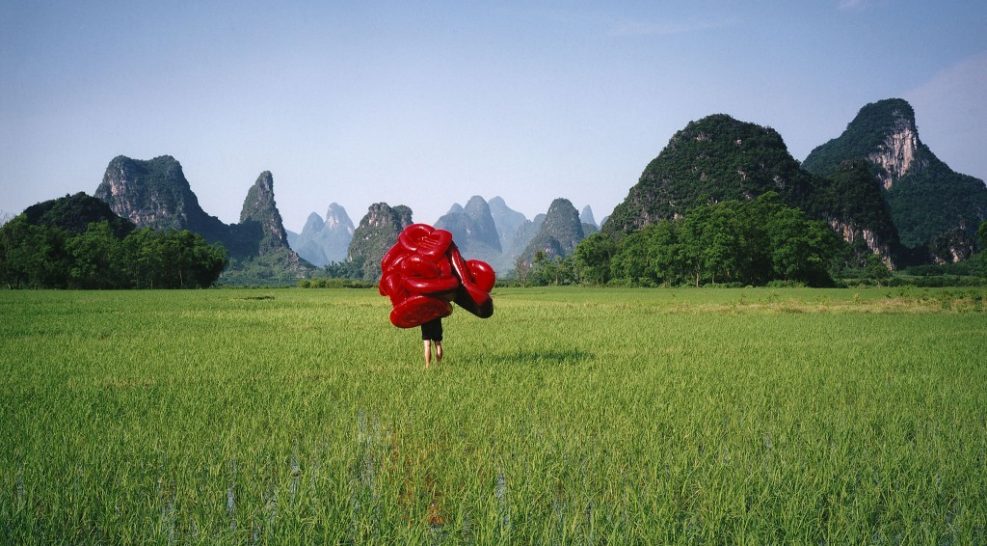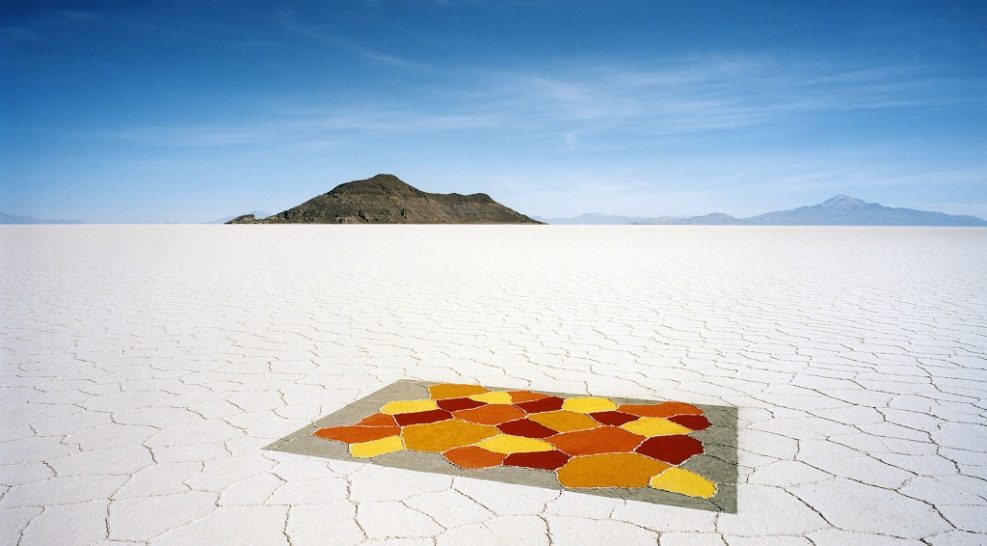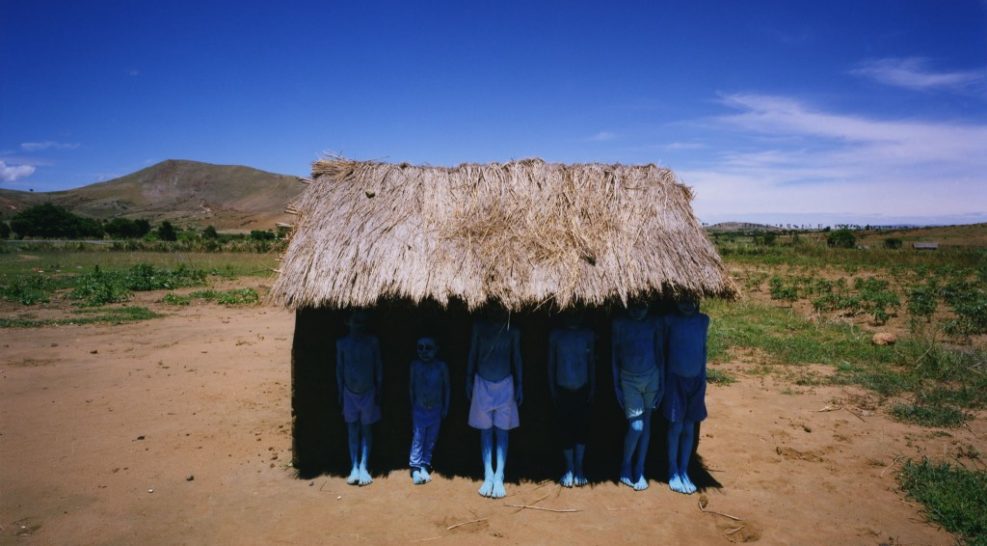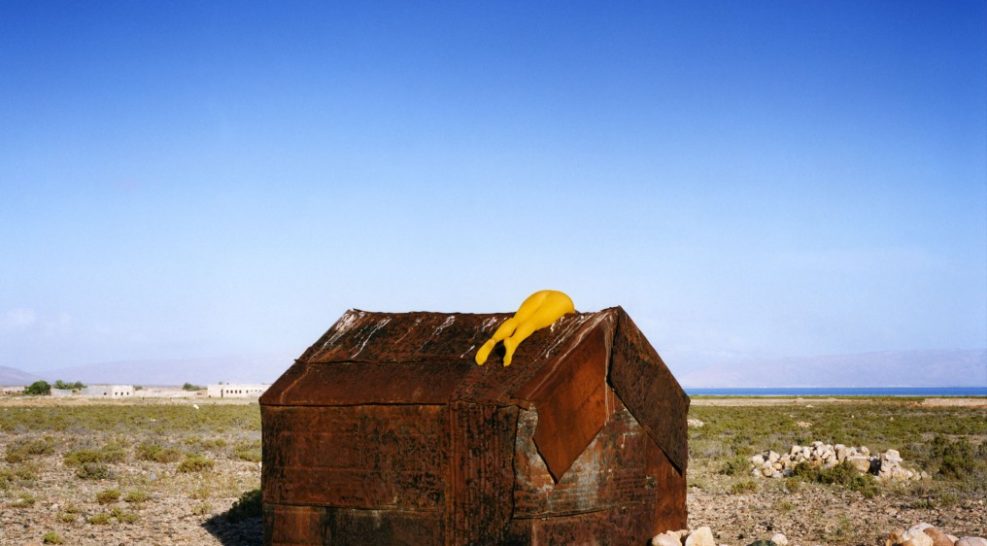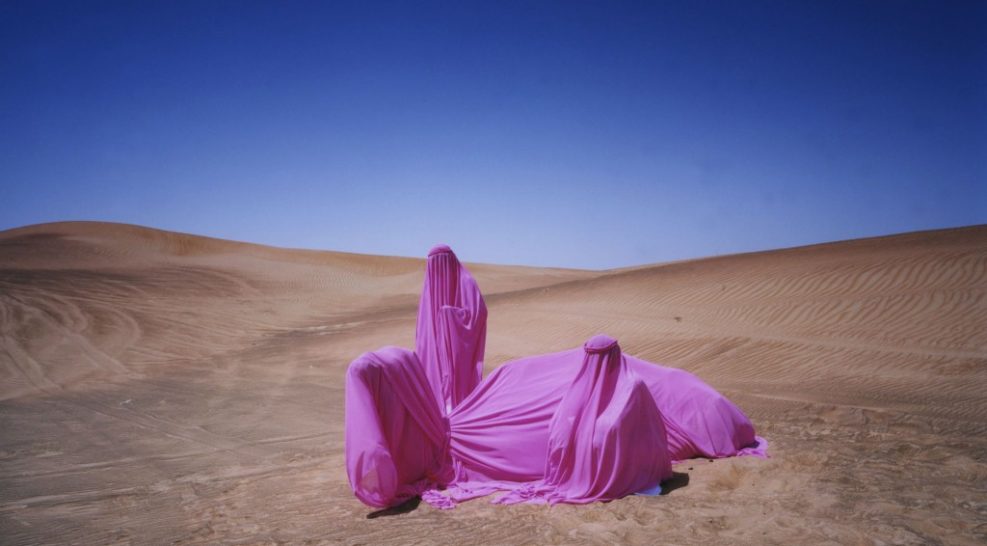 As a medium, photography is usually associated with the depiction of truth but Holland born Scarlett Hooft Graafland uses it to illustrate the fantastic and the absurd.
She is alum of the Royal Academy of Fine Arts in The Hague, the Bezalel Academy in Jerusalem and Parsons School of Design in New York. Though her exhibited work constitutes of photography, it extends to sculpture, performance art and installations, which she produces for her shots. The images are records of her carefully choreographed live acts in the beautiful outdoors.
As her canvas, Scarlett chooses mesmerizing landscapes from some of the most remote and exotic places in the world like the Bolivian salt deserts, the Finnish Arctic or the island of Socotra. Many of her photographs toy with the surreal through portraying common objects out of their typical context. These, combined with unearthly environments and a full, saturated color palette result in clean, vibrant images, which omit to depict the extreme difficulties of reaching and working in such uncanny terrains.
Though seemingly joyful, her images explore the clashing themes of human presence in nature and an  unspoiled world, through reoccurring symbols such as trees, limp or twisted human bodies, and motifs, which hint at current global issues like the refugee crisis and climate change.