22.04.16
Feel alive as Gerry Lopez
In this latest book by Patagonia, Gerry explains his experiences about a lifetime of surfing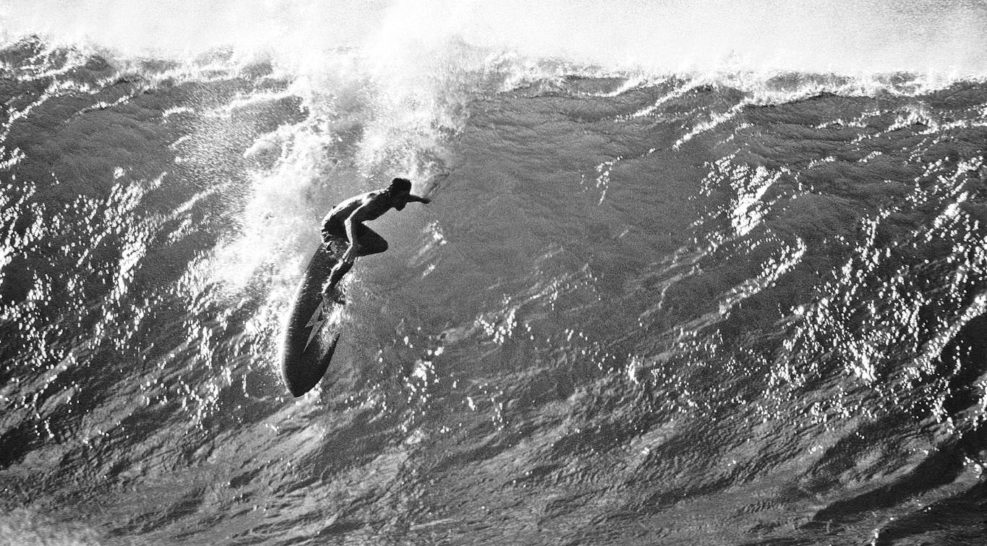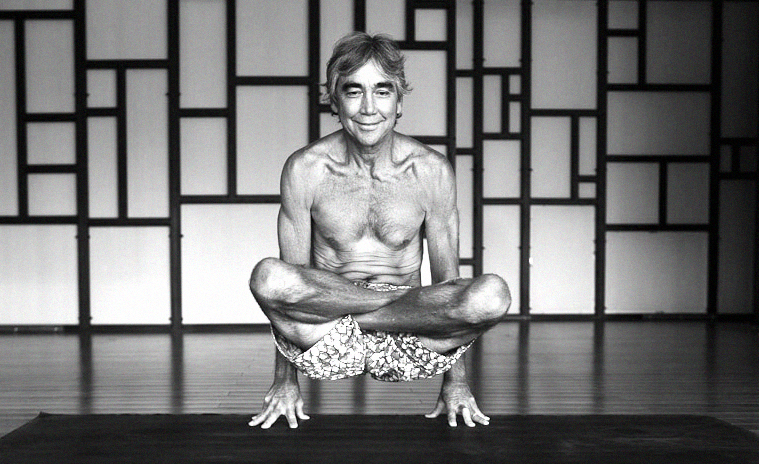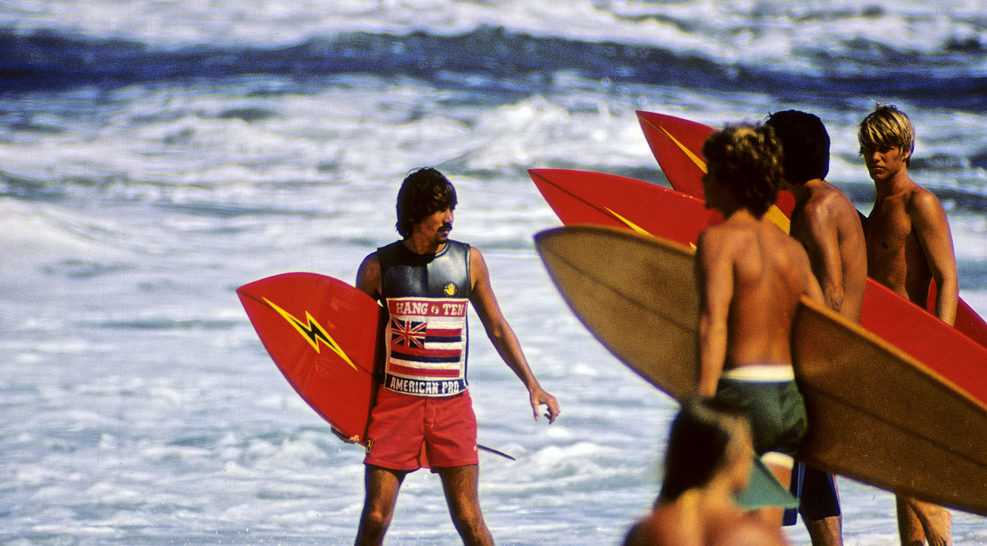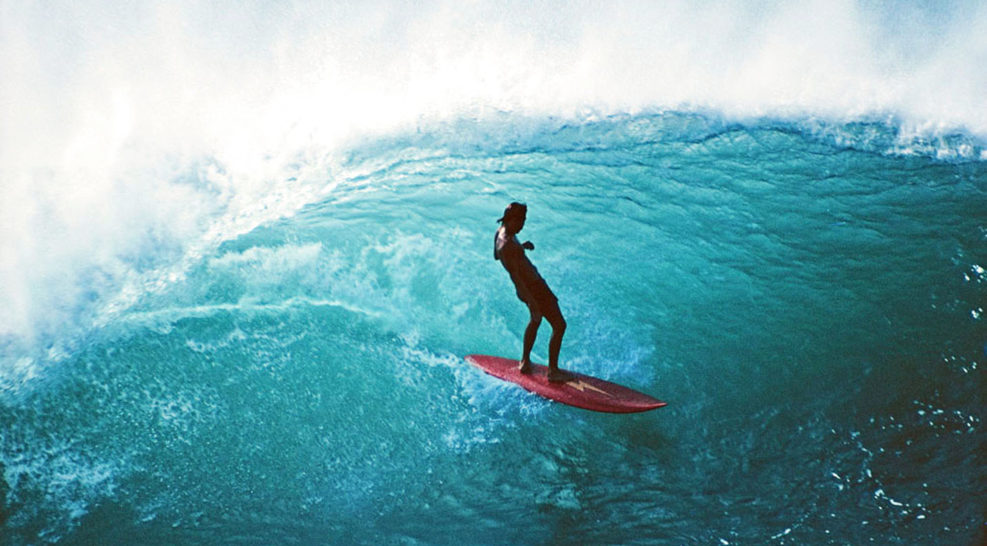 Listen, watch, wait and paddle. Sometimes we find the right wave and we simply flow; other times, she rejects us and we fall under it. We hold our breath and paddle against the surfboard and the sea density. We suffer, we get angry and go back home frustrated, but we always get back because we have learned more than any other day.
"Surf is where you find it" is a collection of stories about a lifetime of surfing. Gerry Lopez does more than explain his experiences in the peak of the wave; with his words he gets us to imagine that harmonic instant when the perfect synchronization between the wave and him happens. In the same way a "dolphin is connected with the sea or a bird soaring with the air." Known for surfing the big waves in Pipeline, Gerry tells us the fear that he felt when he paddled to the far away peaks; where the skills and the effort are in the background and the luck becomes the main character.  "It requires a lot of time, a lot of work and being able to work through a lot of frustration."
The return is limited, that's why he prefers the small waves because, in the end, the most important thing is to enjoy, feel the sea and stick to what you love. "Stay in the moment and don't be thinking about something else." Just relax and feel the power the of the waves as they start to flow.
_____
If you want to know more about lifetime of surfing of Gerry Lopez, you can read his last book "Surf is where you find it", published by Patagonia.
Photography. Name Surname