17.10.16
Beauty as a weapon
Mathematics, craft and feminist art to save Australia's bleaching corals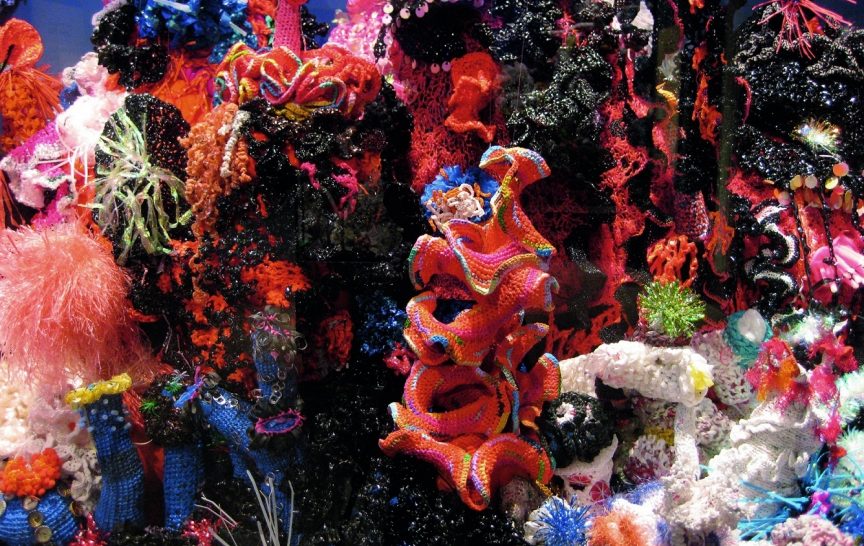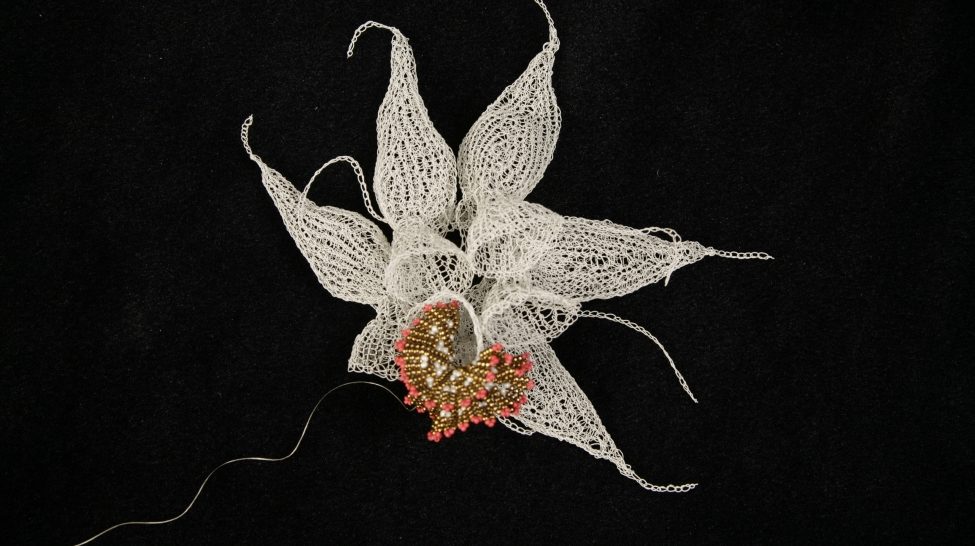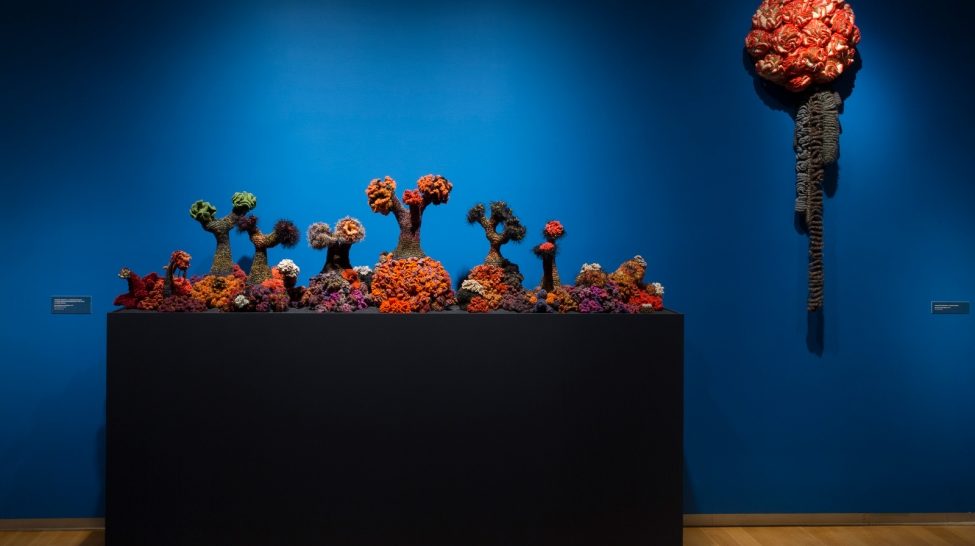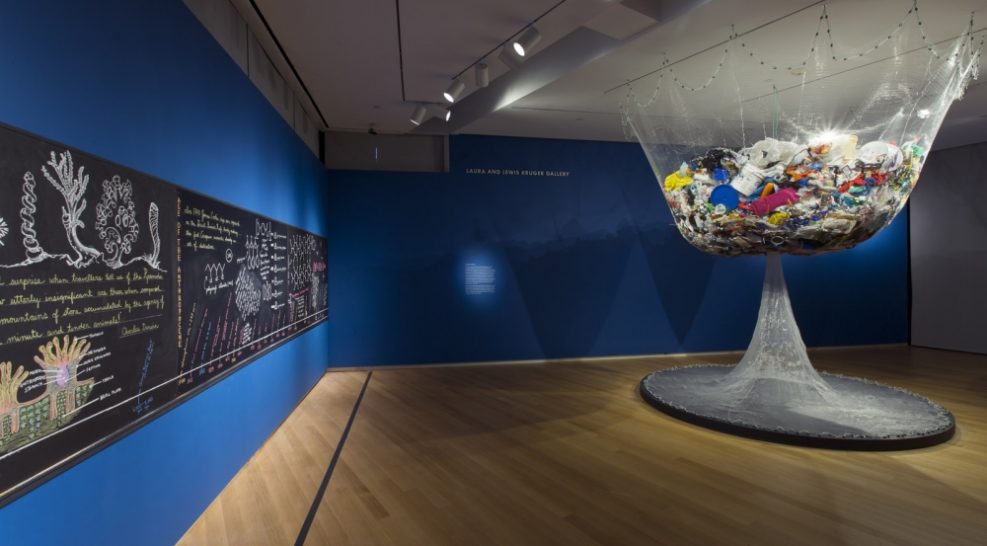 When the waters in which a coral lives are too warm for too long, the coral bleaches. It gets stressed by the elevated temperatures and spits out the algae that lives within in a quick but violent ritual. With the colourful algae gone, the coral loses its colour, revealing the bare white skeleton beneath. Since the algae is responsible for 90% of the coral's energy levels, the coral ends up starving – and, unless the temperatures quickly comes back to normal, it dies.
Since January, bleaching caused by climate change has killed almost a quarter of the Great Barrier Reef. The Australian natural wonder, home to more than 2,900 individual reefs, is said to be in mortal danger. During the past 10 years, sisters Margaret and Christine Wertheim have been trying to raise an impacting alert by crafting a stunning crochet simulation of healthy, colourful ailing reefs. Mixing crocheted yarn with plastic trash, their work fuses mathematics, marine biology and feminist art practices to create large-scale coralline landscapes, both beautiful and blighted.
The crocheted corals are currently seen at the Crochet Coral Reef: TOXIC SEAS, an exhibition hold by the Museum of Arts and Design to celebrate the 10th anniversary of the project.
More info and dates here.