28.04.16
The true meaning of surf
The Surf Odyssey by Gestalten shows the stunning images of photographers in their adventures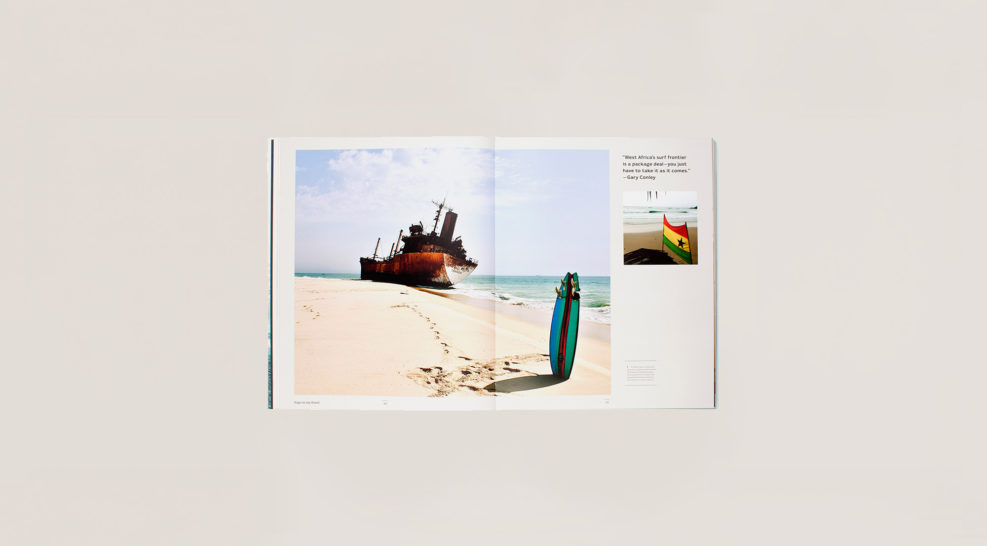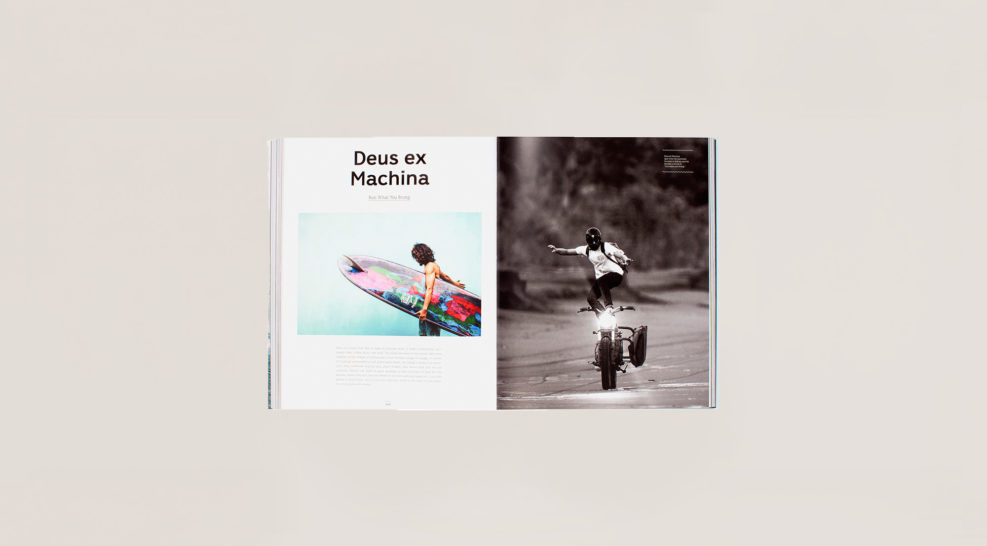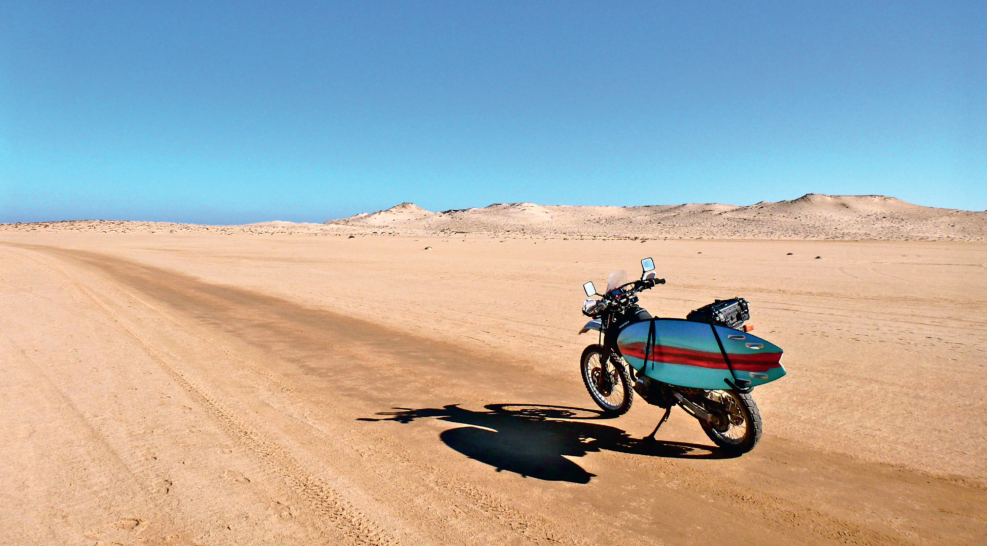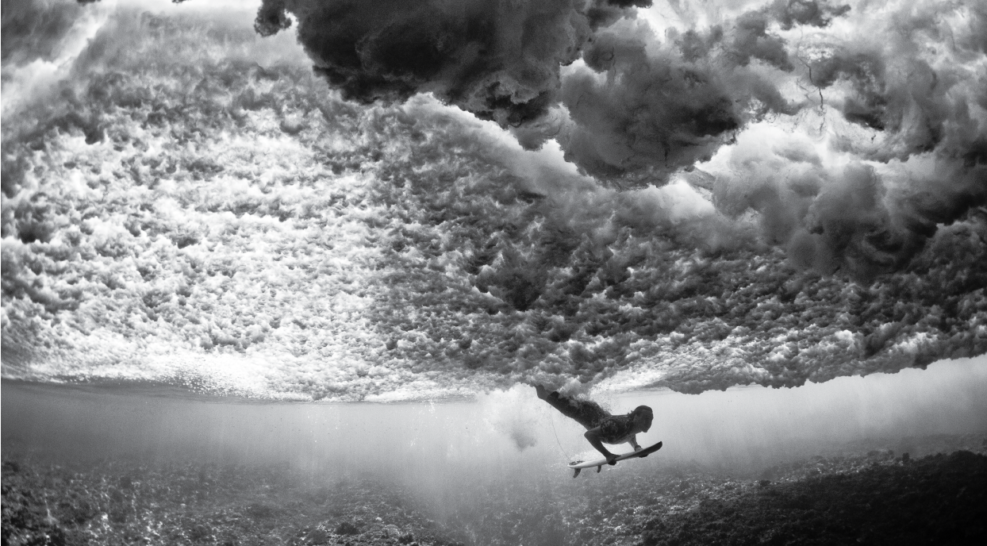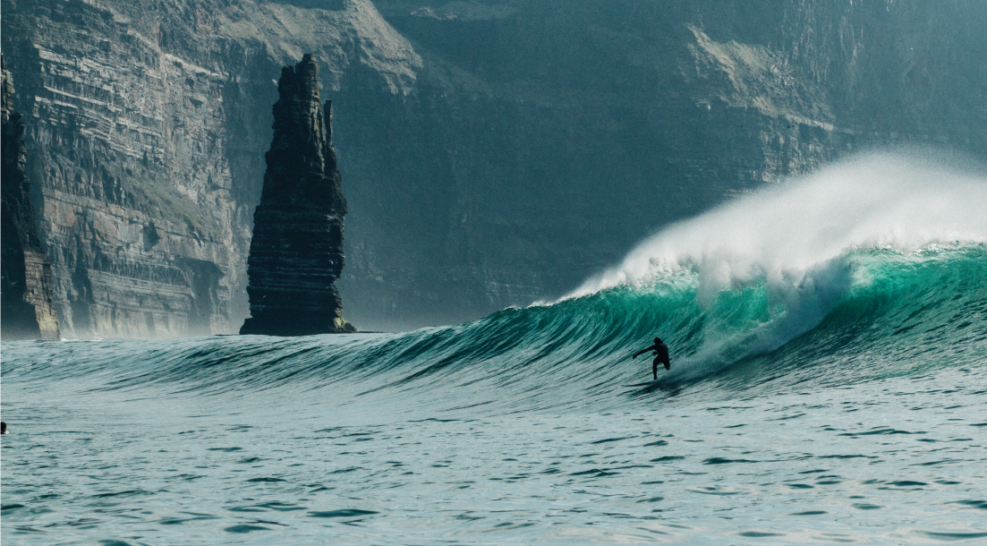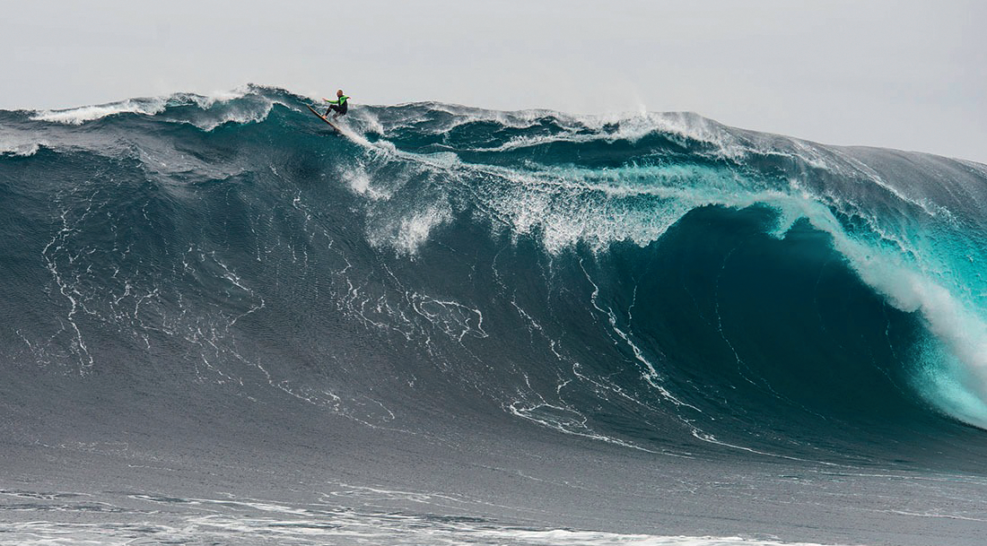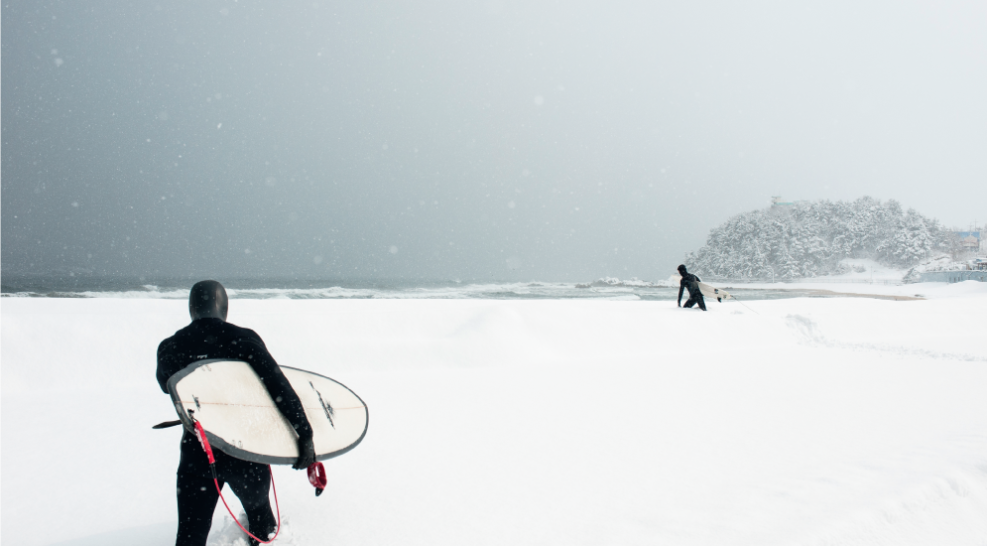 Creativity is like the sea. Ideas appear in unexpected moments, as waves that you can only catch when you are at the right place and at the right time. Maybe for this reason, a lot of designers find their inspiration in the surfing lifestyle.
Surf Odyssey edited by Andrew Groves, Maximilian Funk and Robert Klanten, documents the modern culture of surfing and way of life and narrate a tale of wave-riding with photography, illustration and custom boards of these creators.  Because, as they explain, they are a creative and independent community that celebrates the true nature of surfing beyond the palm trees and beach boys.
The photographers look for aquatic swells of adventures to find their ideas and the connection with nature. In this book they depict the true nature of surfing and the opportunity to see the adventures of these men in your spectacular photos.
We invite you to discover Andrew Groves and his creative work "Miscellaneous Adventures", where he produces hand made camping gear and promotes the reconnection with nature on monthly woodland based workshops. 'Surf Odissey' has just been released and you shouldn't miss it.
___
You can purchase 'Surf Odyssey' by Gestalten on our Store.
Photography. Gary Conley, Stuart Gibson, Felix Gänsicke, Chris McClean and Shanon Aston.