19.05.15
Waveriding stories coming soon
The photographer Raul Rúz in a boat full of surfers experiencing the Indian Ocean swell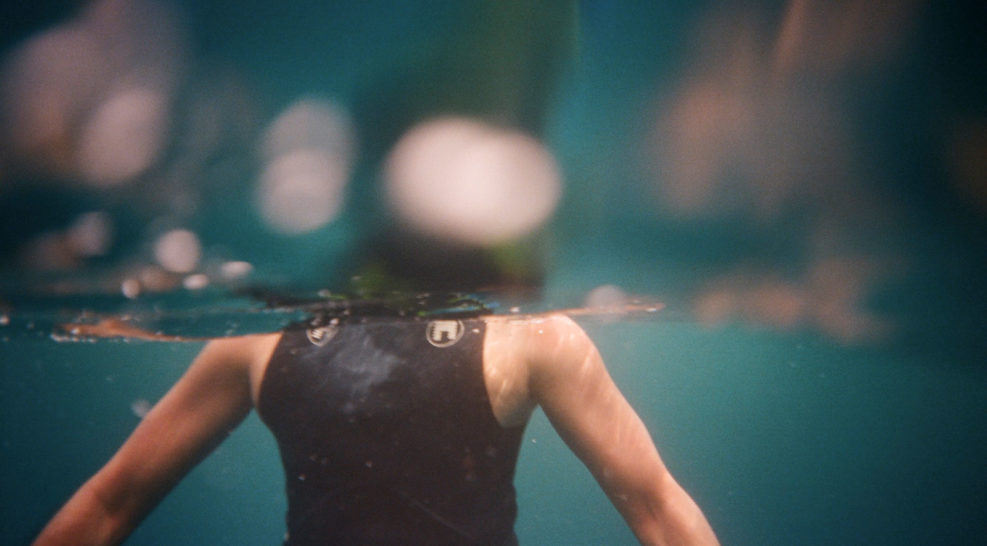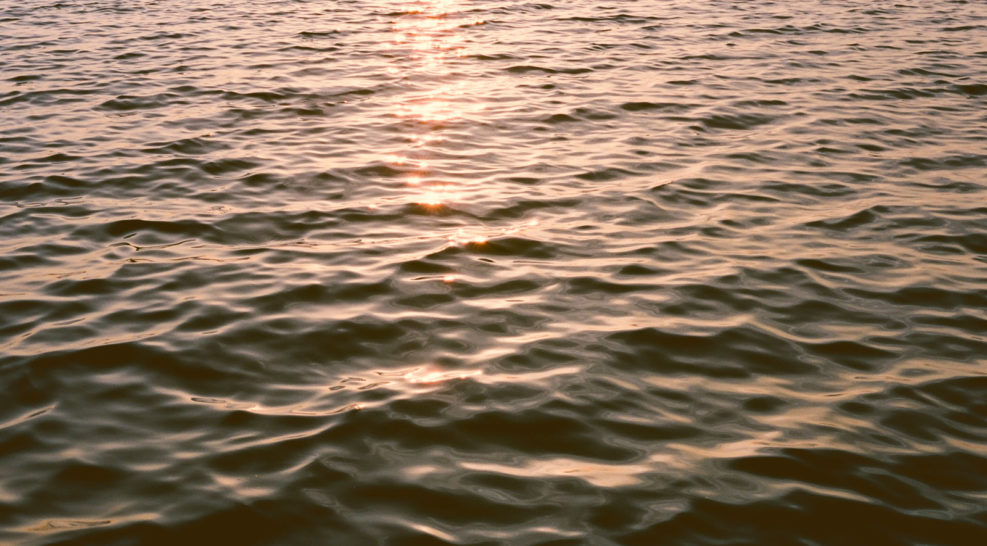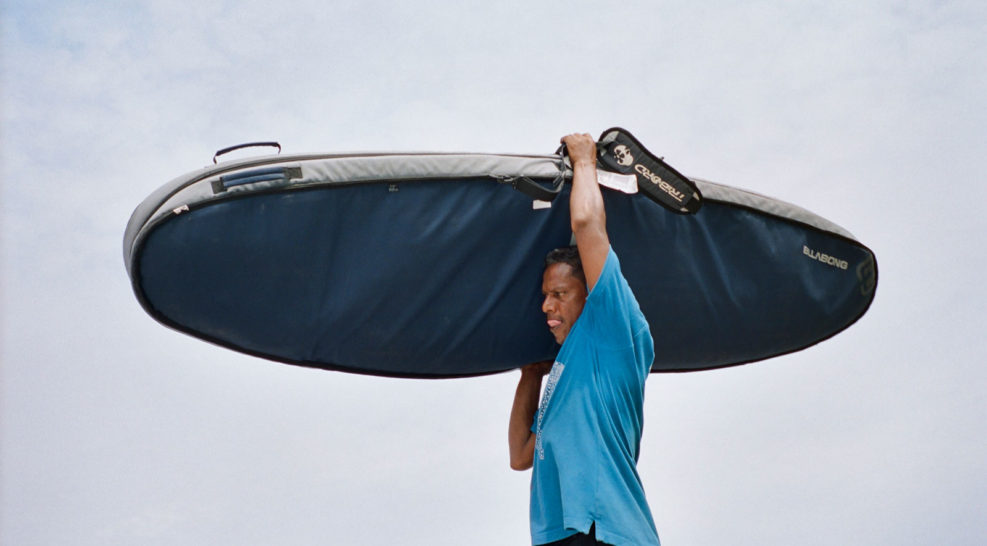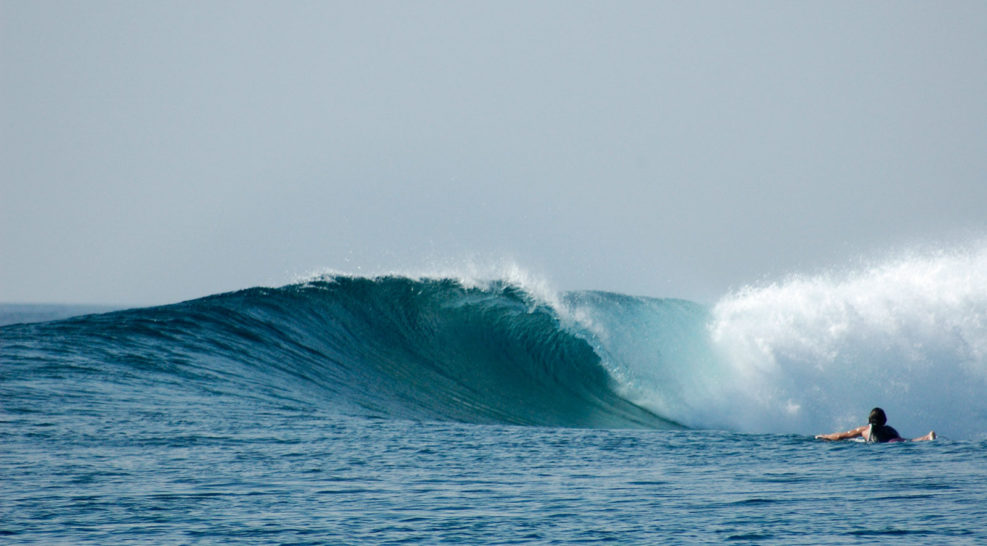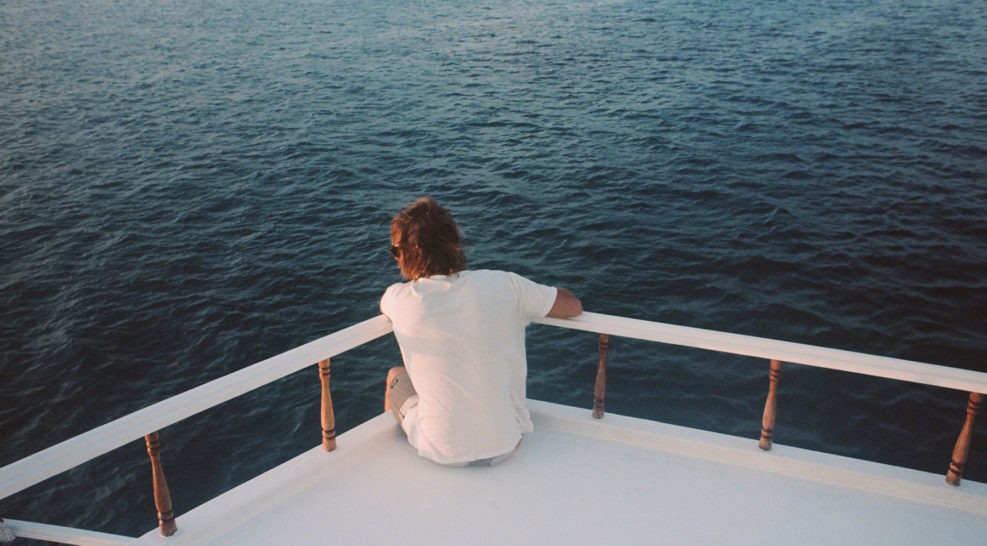 Lured by the natural beauty and the delirious blue of its waters, the Barcelona and London-based photographer Raul Rúz set off with a group of friends to Maldives. Like a moving atoll, they've been floating in the Indian Ocean without often setting foot on an island. Drifting on their boat, they experienced the astonishing ocean seascape and the amazing surf of Maldives off coast waters. "Floating riders of the Indian Ocean" is still on editing process and will be released soon on eldoradoexperience.org.
_______
Visit Raul Rúz's website
If you like surf, check Surf Panama story.