26.10.16
A Tribute to Life
After almost a year of hard work and planning the Why Ride Project is nearing completion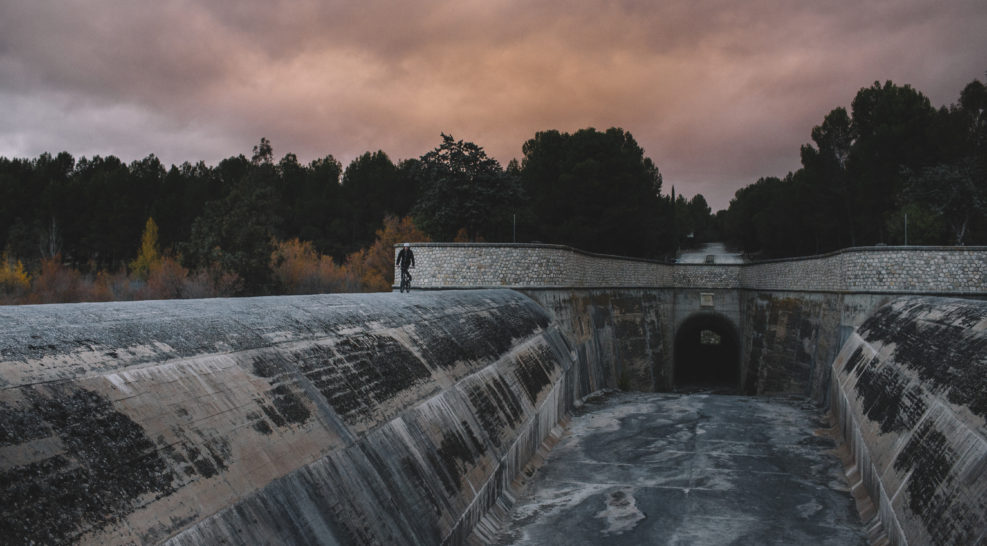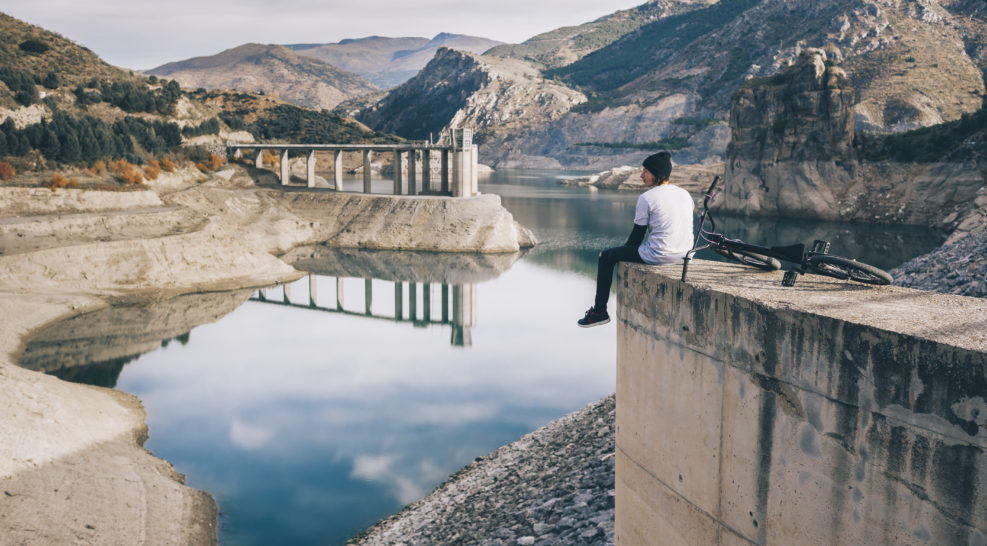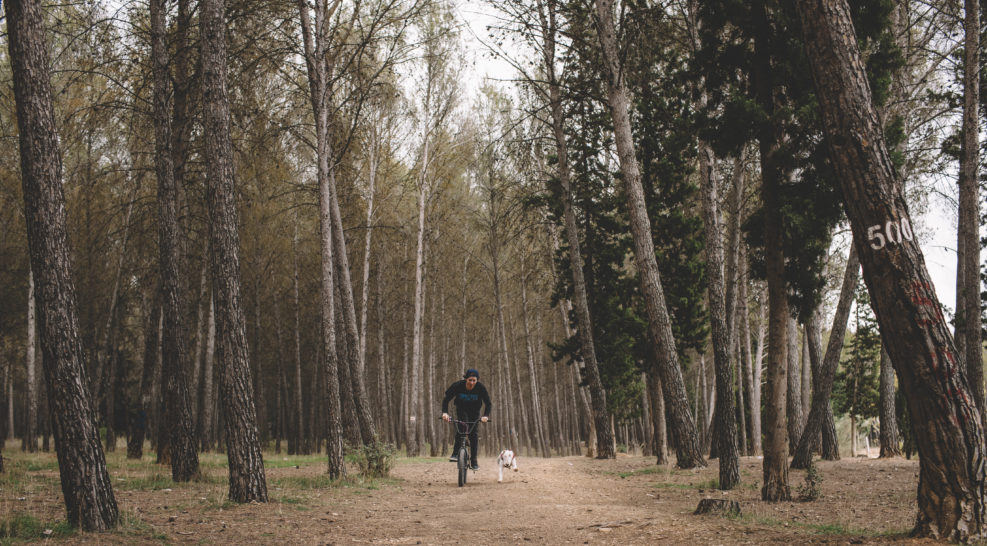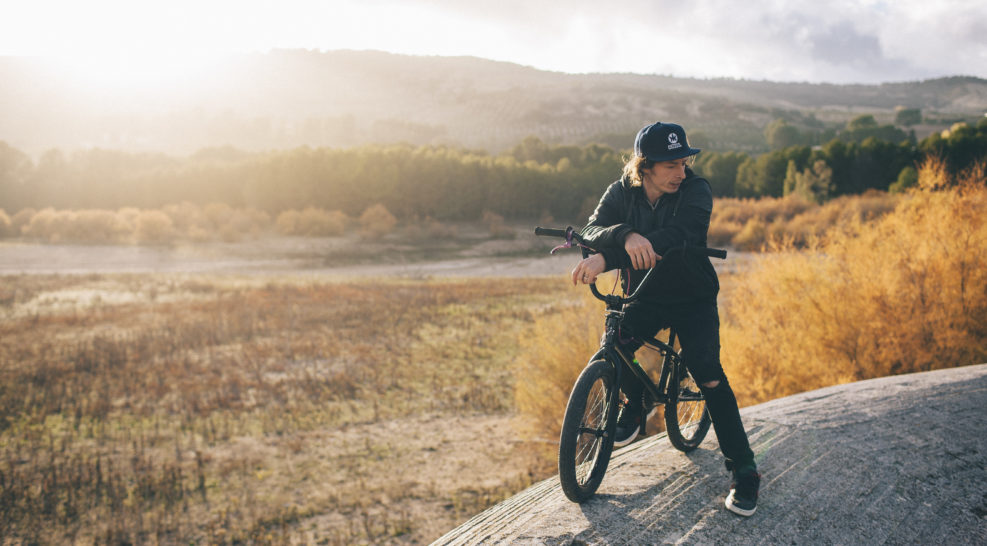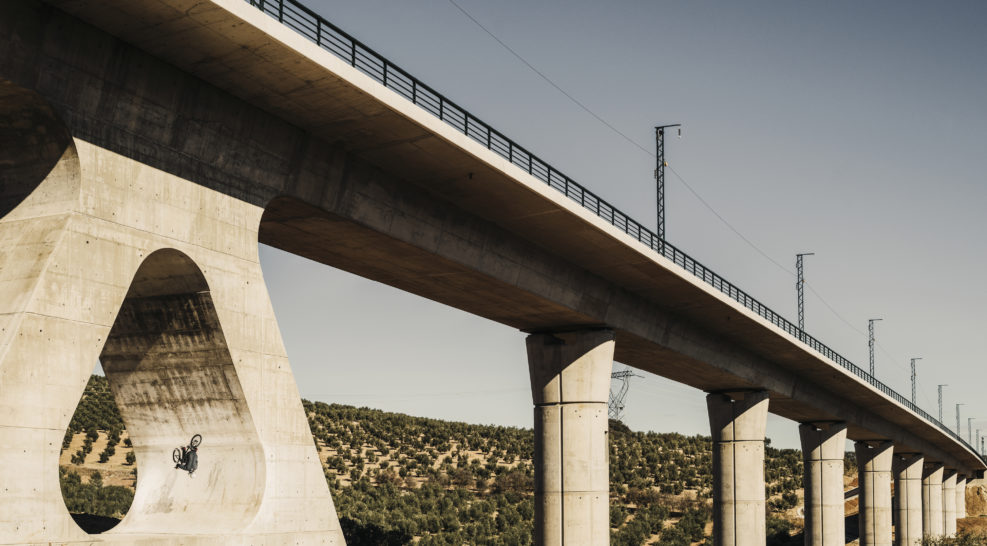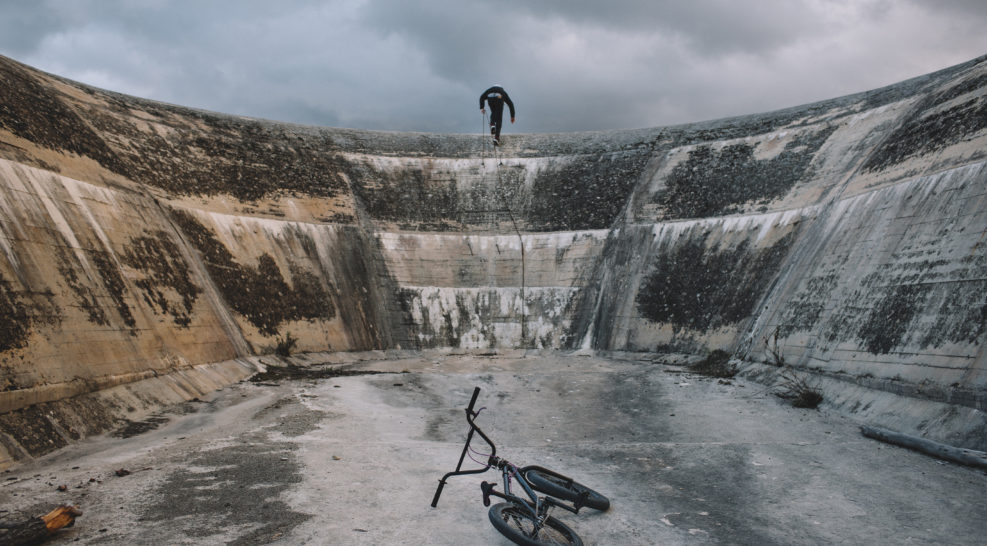 Lucho Vidales is a sports and lifestyle photographer from Argentina, based in Barcelona. Why Ride was born in April of 2015 when he began preparing a personal, creative project in which he wanted to collaborate with Martin Postigo, a talented biker from Argentina. The project was completely transformed when, along with 89 others, Mathias Dymarski – an accomplished biker and close friend of Postigo – and his girlfriend, were killed at the Bataclan Theatre in Paris late last year.
"I called Martin, not sure what to expect, but he chose to move forwards with the project. We arrived on Thursday, the 19th and began shooting the following morning. Days passed and I was very happy with the material, but when Martin left a message for Mathias on a wall at one of the sites, I began to realize he was paying his friend a tribute through our project. I instantly felt profoundly connected to him and the way that he reacted to the situation – deciding to continue with the project despite regrettable circumstances. Six years ago I too lost someone close to me, but instead of letting it destroy me, I discovered my passion for photography and it took me where I am today."
Lucho explains. During the past year the Why Ride Project has amassed an enthusiastic team of volunteers who have helped develop it into a full-scale charity venture. It evolved from a group of friends simply sharing their passions and grew into an amazing opportunity to do some good. It's a heartwarming example of young people coming together to do what they love while giving aid and raising awareness for those who need it most.
Today Why Ride is a multi-part project that includes: A collection of photographs shot with a medium format platform taken by Lucho Vidales at a series of empty water dams and reservoirs located in the south of Spain; The making-of and behind the scenes of the entire shoot captured by Xue Gil, a fellow photographer and filmmaker; And finally, an exhibit, which will take place in Barcelona on November 17th. All profits from the event will be donated to Proactiva Open Arms.
Lucho says this is an important lesson to teach others. He adds:
"Too often challenges and losses are viewed as an excuse for failure or as a way to justify unproductivity and idleness. Martin's dedication reminded me once again that the worst obstacles and hard times that life throws at us can lead to great and inspiring outcomes if we can find it in ourselves to focus our energy in the right ways."
____
More info about the upcoming exhibit here