20.01.17
Beauty in All Things
An interview with photographer Lane Coder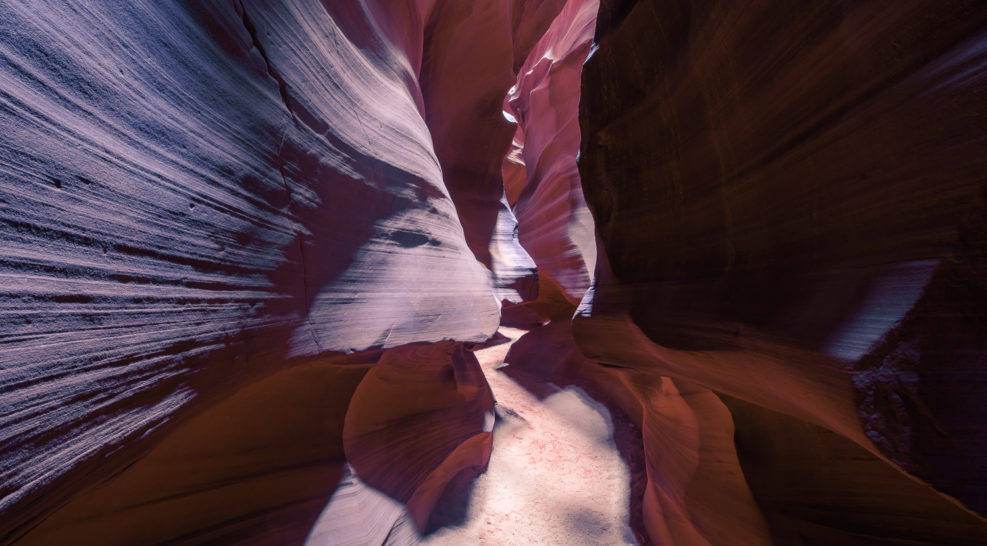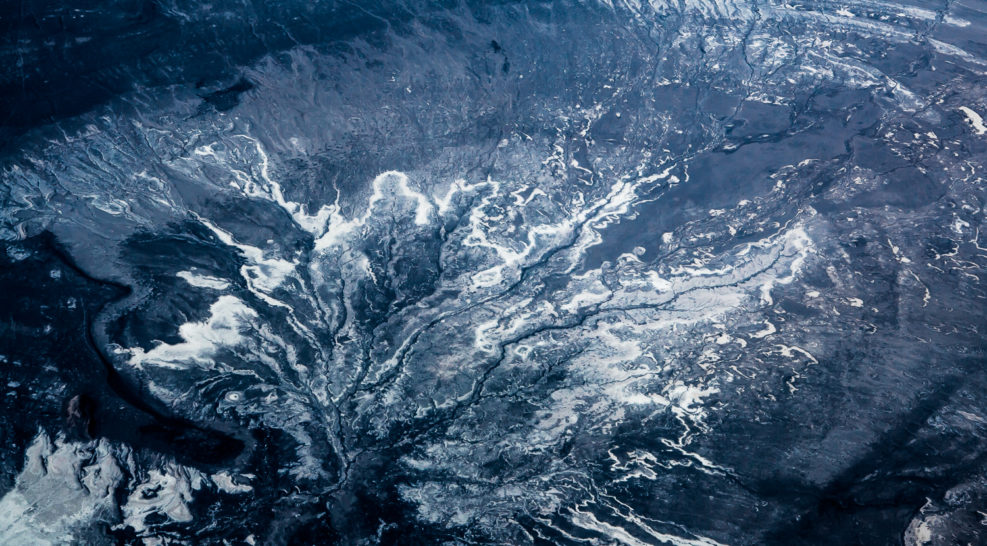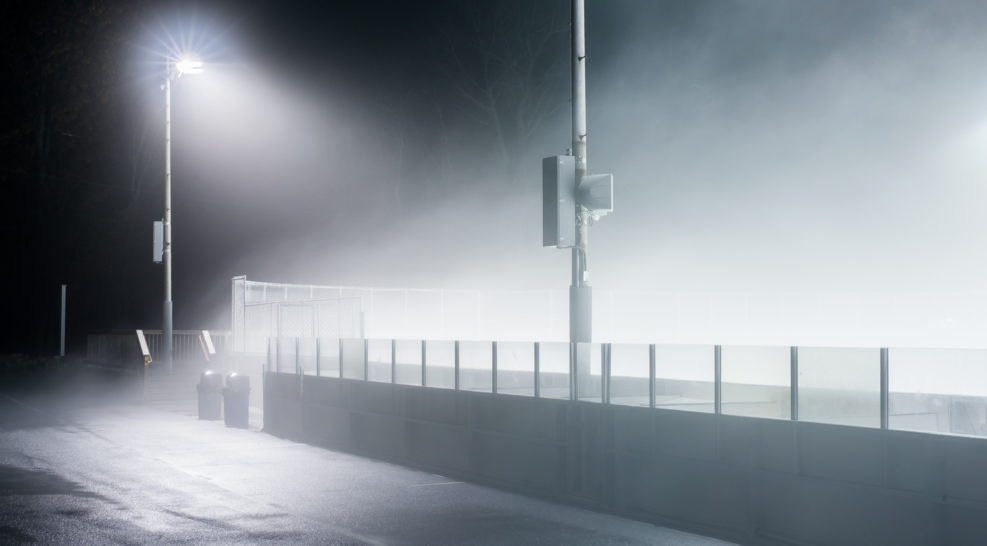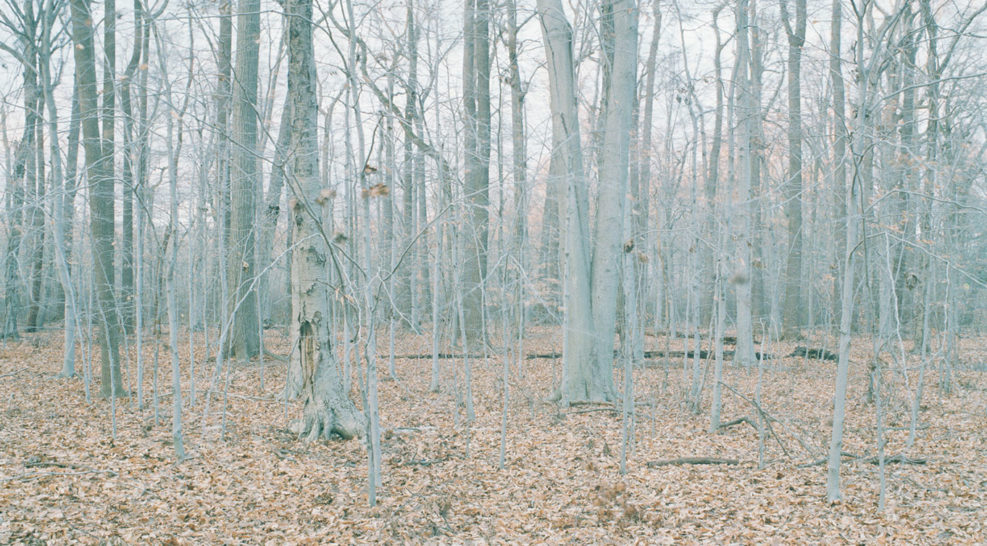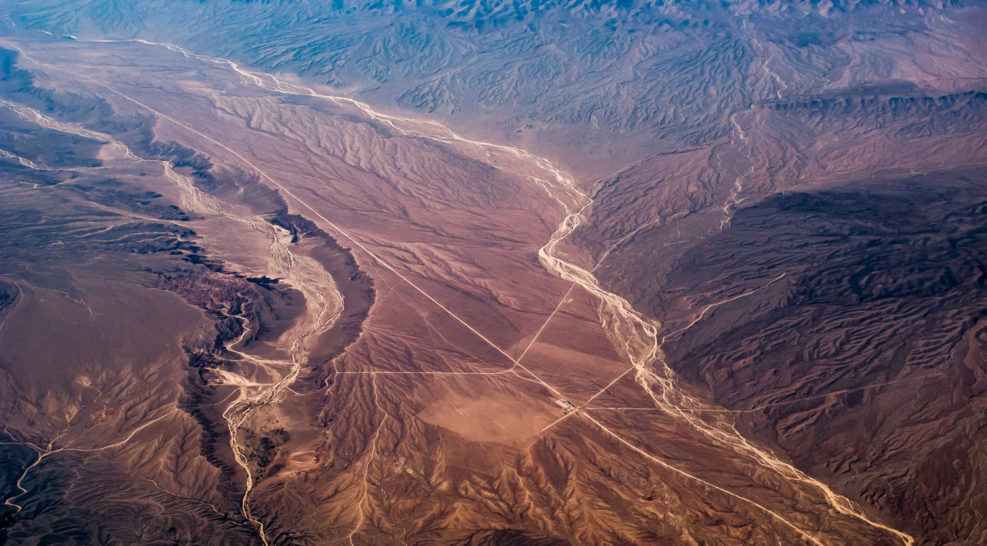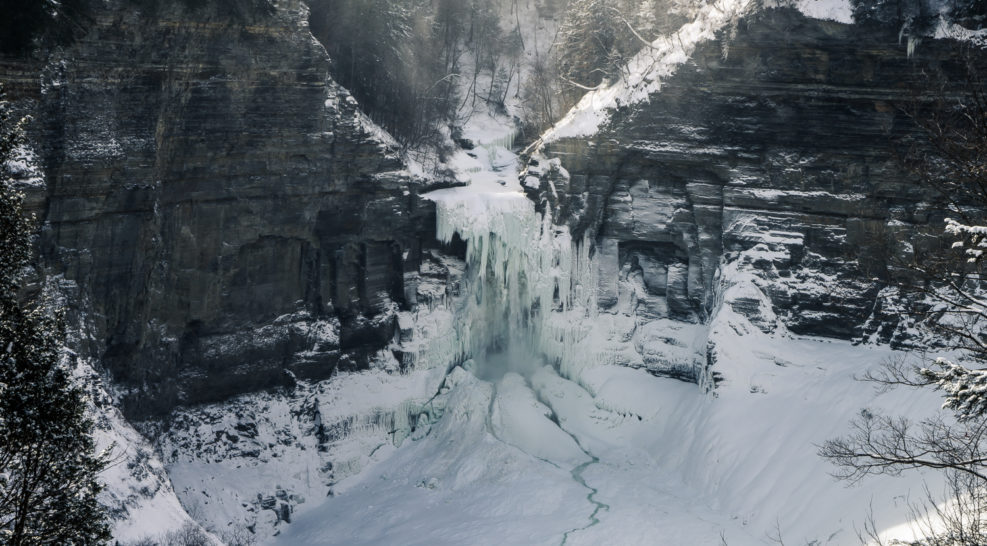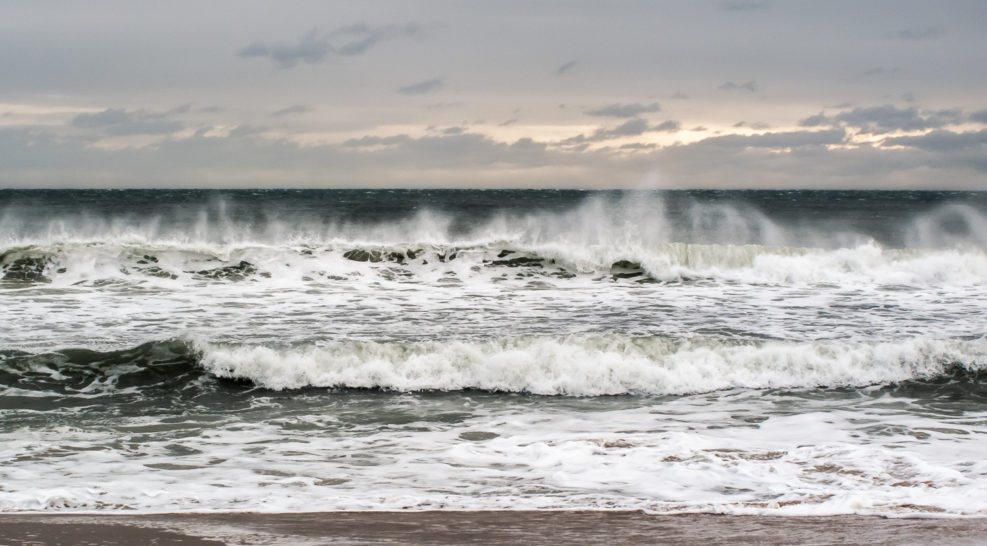 Lane Coder is a photographer who was born in Connecticut and attended multiple fine arts and design institutions in Europe and America. He works both as a commercial and fine art photographer. In the past he has worked with international all the while also showcasing his pictures in galleries museums. Through his use of soft, subtle light, Lane manages to capture an atmosphere of ethereal eeriness without resorting to darkness and a truly unique aura.
Read an in-depth Q&A with Lane below.
How would you describe your personal style and what you consider to be the most important elements of your pictures?
It was always important to me to have a consistency throughout my work, especially because I enjoy so many different genres of photography.
I feel like I approach my work in two ways, either something is a portrait; even in the case of landscapes, or the subject is something from which I try to completely detach and simply document. There is this range from hyper subjectivity to hyper objectivity in my photographs. They are very different approaches and the results are very different.
What I love about photography is that I will always keep learning and these elements will eventually change and evolve. I have watched it happen over the last 20 years and I find it fascinating because it isn't a conscious decision, it just happens organically.
Some of the most important elements of my work are a fascination with people, psychology, sexuality, nature, documentation and the complete abstract but it really all begins with how sensitive my eye is and trying to find beauty in all things. If I can get people to stop and really explore an image that I have taken and have an emotional or intellectual response, whatever that response might be, I feel like I have succeeded. Indifference is complete failure.
How do you use light in your photography and what kind of light do you use?
I have always been drawn to and in awe of natural light and if I am shooting at night, I like using the existing artificial light. If I cannot use natural light, I will spend a lot of time with my assistants replicating natural light or enhancing it. I am so sensitive to light, it is almost annoying, especially to the people around me. Every single light in my home is on a dimmer switch. Light is the most important element and the starting point with all of my photography; in addition classical painters have really influenced how I see light, shadow and composition.
I've read somewhere that your love for photography as a medium came from a Polaroid picture and that you loved the way the print looked like it was painted. Clearly, this is an effect you try to mimic in your work. How do you achieve it?
The evening, to which you are referring, a friend at the time showed me a long exposure on a Polaroid SX 70 of an elderly couple sitting on a park bench and my life changed. I felt like I had found the tool I had been looking for and I never picked up a paintbrush again. There was a lot of failure with painting (which I began studying when I was younger) and it was discouraging but with photography I had a lot of success early, so I wasn't afraid to fail. Failing became an important way to grow and it's been that way ever since.
I spent many years while I was in school and afterwards trying to come up with a formula that would give me results that looked more like the paintings. I experimented with so many different combinations of film, film processing times, exposures, papers, etc. to achieve something that had a more painterly quality than most traditional photography. And then everything turned digital the year after I graduated from school and I had to start all over!
Would you say your work in fashion differs from your work with nature/landscapes?
Not really and probably to my detriment because I always want to show the environment around the model, I feel this helps to tell a story. However most editors prefer me shooting closer to showcase the clothes, hair, make up and model, and that makes perfect sense to me, to an extent. I like to approach fashion stories more like short films, I want them to have a complexity and depth and tell an actual story.